545 mowers Vega SXHE 7 in 1
The big advantage of this mower is its variability using a 7 in 1, which means that the motor mower Vega 545 SXHE traversing able to collect the clippings into the trash, mulches, or may be disposed grass deflector side and rear deflector out.
These latter functions are used mostly overgrown grass.
Large rear drive wheels and the front wheels are mounted on ball bearings oboustraných, central cutting height adjustment for the brand Vega also commonplace.
Motor mower Vega Vega 545 SXHE has an ergonomic handle with a rubber grip and robust control panel with controls.
Further, this mower equipped with a folding handle for easy storage and transportation.
Massive blade and a large basket filled with indicator, along with an interesting price, make this motor mowers Vega 545 SXHE traversing the world leader in the higher grade mowers with the trolley.
Custom stroke: YES
Engine Type: 6 PS, 4-stroke OHV Vega, 173 cc
Starting: hand, pull the starter / el. starting 12V
Max. * motor power: 3600 rpm, 6 PS
** Performance Engine 3060 rpm, 5 PS
Fuel tank capacity: 1.5 l
Height adjustment: 25-75 mm, central
Cutting width: 540 mm
Trash volume: 70 l
Chassis: High-quality steel
Ball bearings: YES
Mulching: YES
Outfeed side: YES
Rear ejection: YES
Travel speed: Variable given engine from 3.0 to 4.0 km / h
Wheel size: front / rear 205/280 mm
Weight: 39 kg
3 years warranty
Package Weight: 39
Width: 75
Height: 47
Depth: 57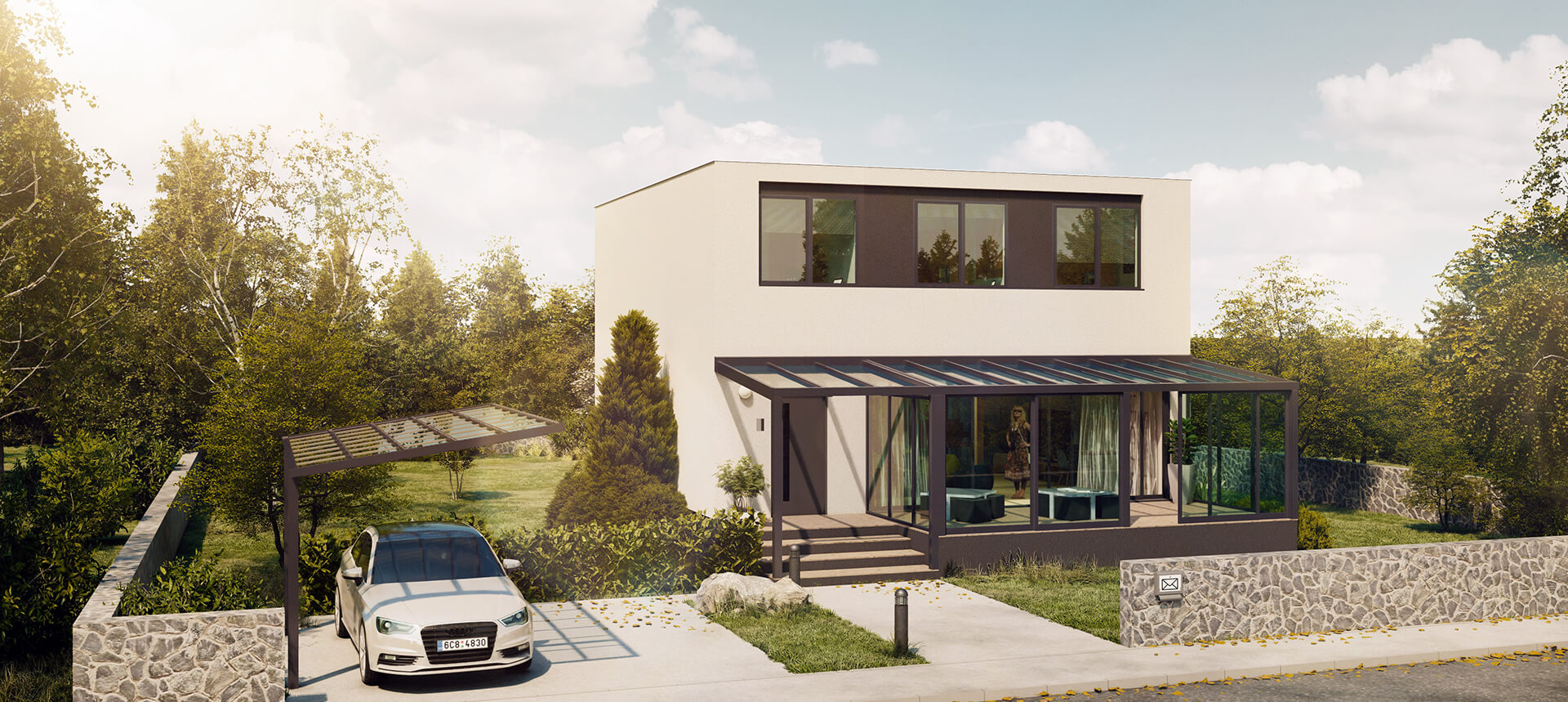 HobbytecA Family Corporation
We perceive satisfied customers and high-quality products that would bring them joy and benefit as our first priority.

PROFESSIONAL INSTALLATION

We offer installation of our products throughout Europe.

Design, Quality, Price

Our products combine timeless workmanship, high-quality materials, and an unmatched price on the market.

LARGEST SHOWROOMS

Currently, we are building showrooms all over Europe to allow our customers to observe the quality of our aluminium structures in person.

IN-HOUSE PRODUCTION

We draw on our own production. Thus, we can create bespoke garden structures.

THE WIDEST PRODUCT RANGE IN THE EU

We offer our clients a comprehensive range of aluminium garden structures manufactured in-house.