Parquet, made of polycarbonate and glass, mini and large
The polycarbonate barbecue protects the plants from adverse weather and creates a favorable microclimate inside, ensuring the right conditions for their growth and allowing them to survive autumn and winter. Our garden mixers are of varying size and a simple detachable design so you can break them apart and move them anywhere else or store them and start using them when you need them.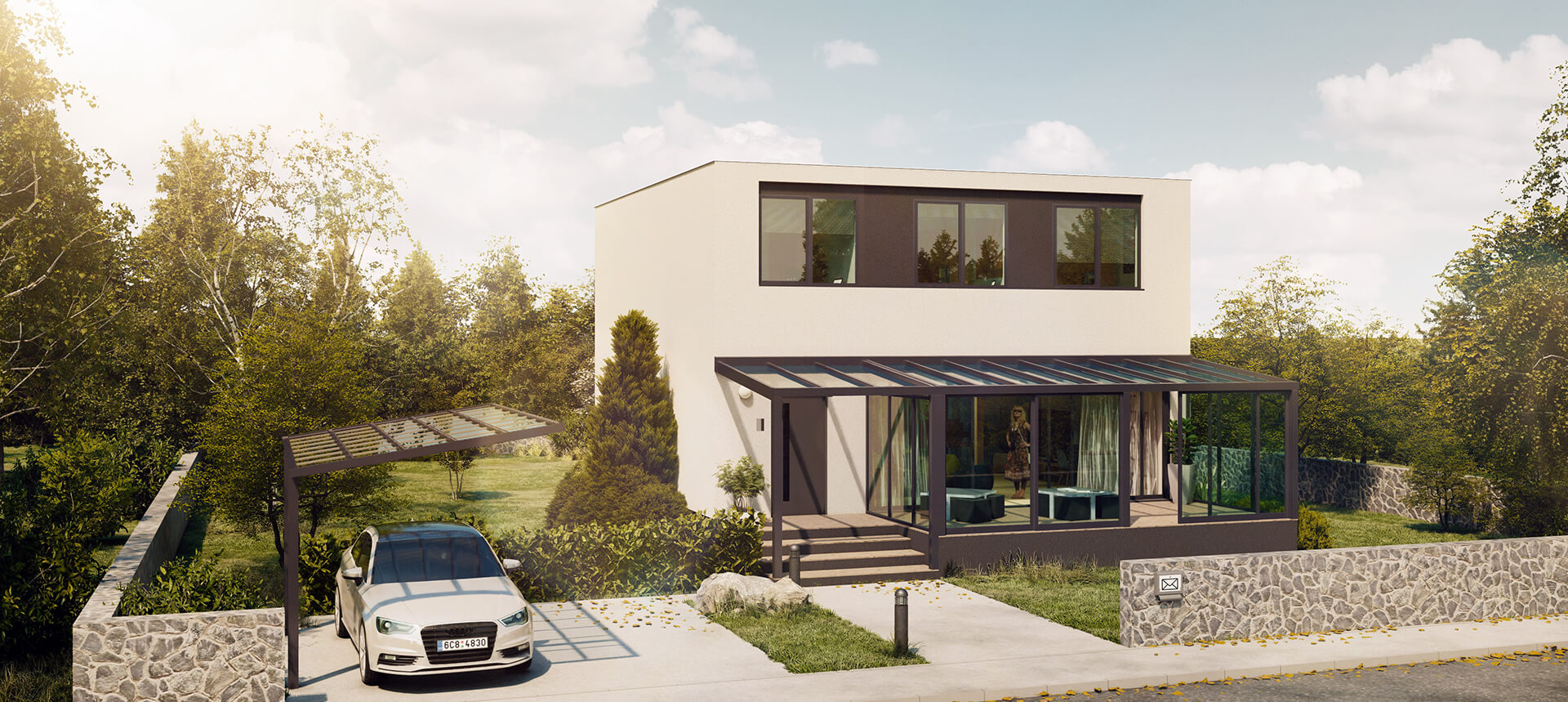 HobbytecA Family Corporation
We perceive satisfied customers and high-quality products that would bring them joy and benefit as our first priority.

PROFESSIONAL INSTALLATION

We offer installation of our products throughout Europe.

Design, Quality, Price

Our products combine timeless workmanship, high-quality materials, and an unmatched price on the market.

LARGEST SHOWROOMS

Currently, we are building showrooms all over Europe to allow our customers to observe the quality of our aluminium structures in person.

IN-HOUSE PRODUCTION

We draw on our own production. Thus, we can create bespoke garden structures.

THE WIDEST PRODUCT RANGE IN THE EU

We offer our clients a comprehensive range of aluminium garden structures manufactured in-house.

Warning: Undefined array key "cEshopHomepage" in /var/www/vhosts/hobbytec.cz/httpdocs/templates/output/d28972135eff8e98dbcbd5954d4d586dbfdba8e9.file.scripts.tpl.php on line 95