Heka solo hotbed of polycarbonate is ideal for spring forcing a pre-cultivated vegetables, but also later overlay of thermophilic plants.
Hotbeds
Heka is hinged sloping roof is made ​​of aluminum profiles and crimp polycarbonate panels with a thickness of 4 mm.
Hotbeds
consists of a solid perimeter walls and a hinged upper section with lock. Second-walled polycarbonate has better thermal insulation properties compared to ordinary simple glass.
A hotbed
of polycarbonate delivered disassembled, assembly time is about 10 minutes.
Polycarbonate greenhouses
is very well processed product of German production.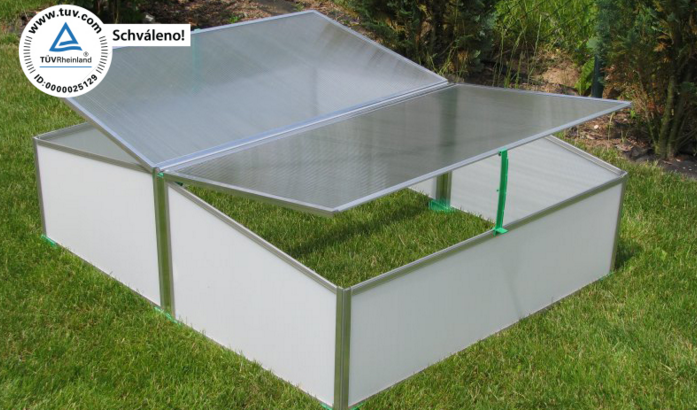 Advantages hotbed:
Multi-wall polycarbonate 4 mm thick, with UV protection and a guarantee of 10 years against hail
Lightweight and durable aluminum construction
The patented connecting system to prevent the release of plates and profiles (free of staples, which eventually wind and release)
Simple anchor base due to dropouts
It includes plastic spacers to provide two levels of opening slot
Precise alignment and overall premium processing
A hotbed of polycarbonate no bottom
Easy to assemble and manipulate hotbed
Specifications:
Dimensions: 100 x 120 cm
Weight: 5 kg
Volume: 30 l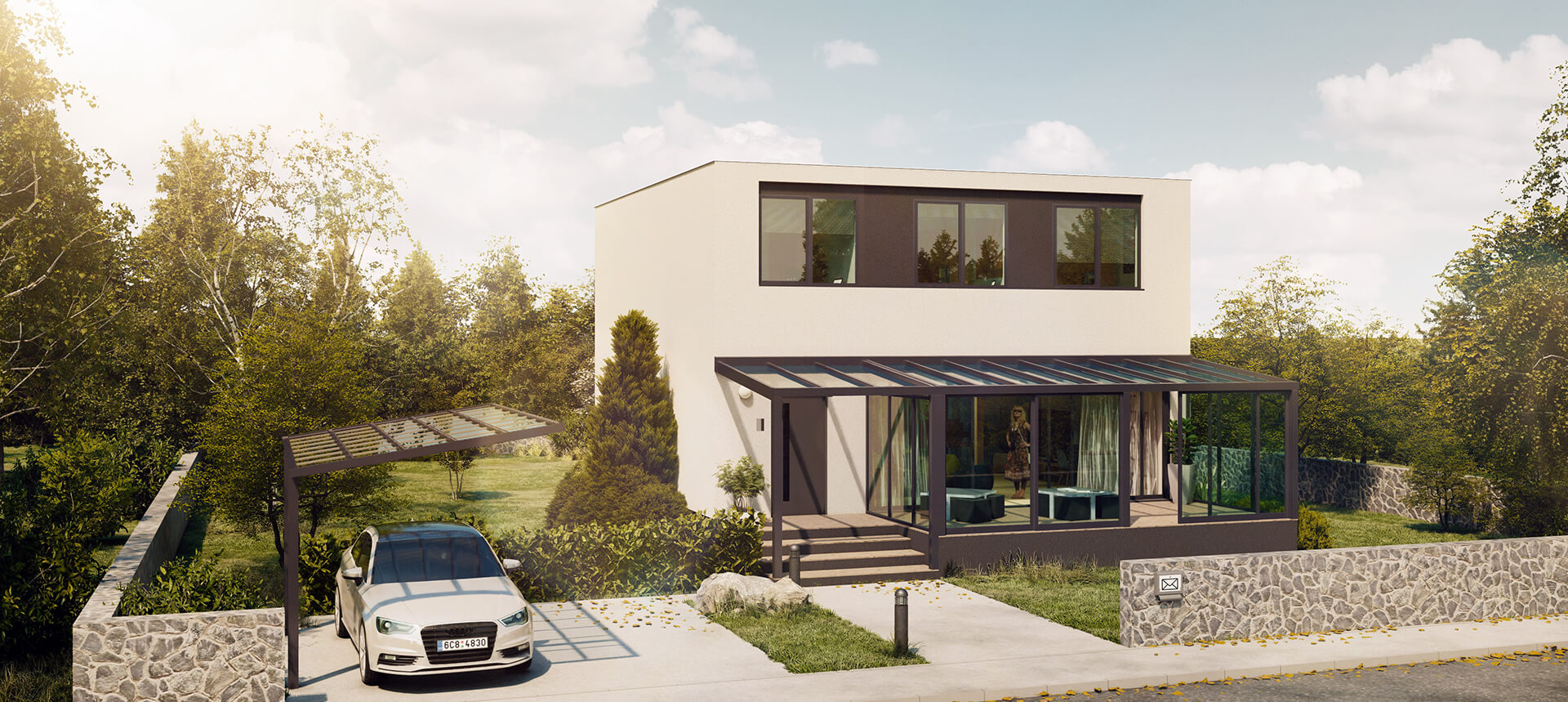 HobbytecA Family Corporation
We perceive satisfied customers and high-quality products that would bring them joy and benefit as our first priority.

PROFESSIONAL INSTALLATION

We offer installation of our products throughout Europe.

Design, Quality, Price

Our products combine timeless workmanship, high-quality materials, and an unmatched price on the market.

LARGEST SHOWROOMS

Currently, we are building showrooms all over Europe to allow our customers to observe the quality of our aluminium structures in person.

IN-HOUSE PRODUCTION

We draw on our own production. Thus, we can create bespoke garden structures.

THE WIDEST PRODUCT RANGE IN THE EU

We offer our clients a comprehensive range of aluminium garden structures manufactured in-house.