Rotary lawn mowers
Warning
: Undefined array key "bestseller" in
/var/www/vhosts/hobbytec.cz/httpdocs/templates/output/7e93aa82a3e4aaeca4443278d8a81790bd9760a0.file.category_eshop.tpl.php
on line
123Warning
: Trying to access array offset on value of type null in
/var/www/vhosts/hobbytec.cz/httpdocs/templates/output/7e93aa82a3e4aaeca4443278d8a81790bd9760a0.file.category_eshop.tpl.php
on line
123
Do you want to keep a straight lawn in the garden? Then select the rotary mowers with the horizontal knife . We offer mowers with electric motor, with battery and petrol, with and without travel. All of them usually have several different lawn height settings.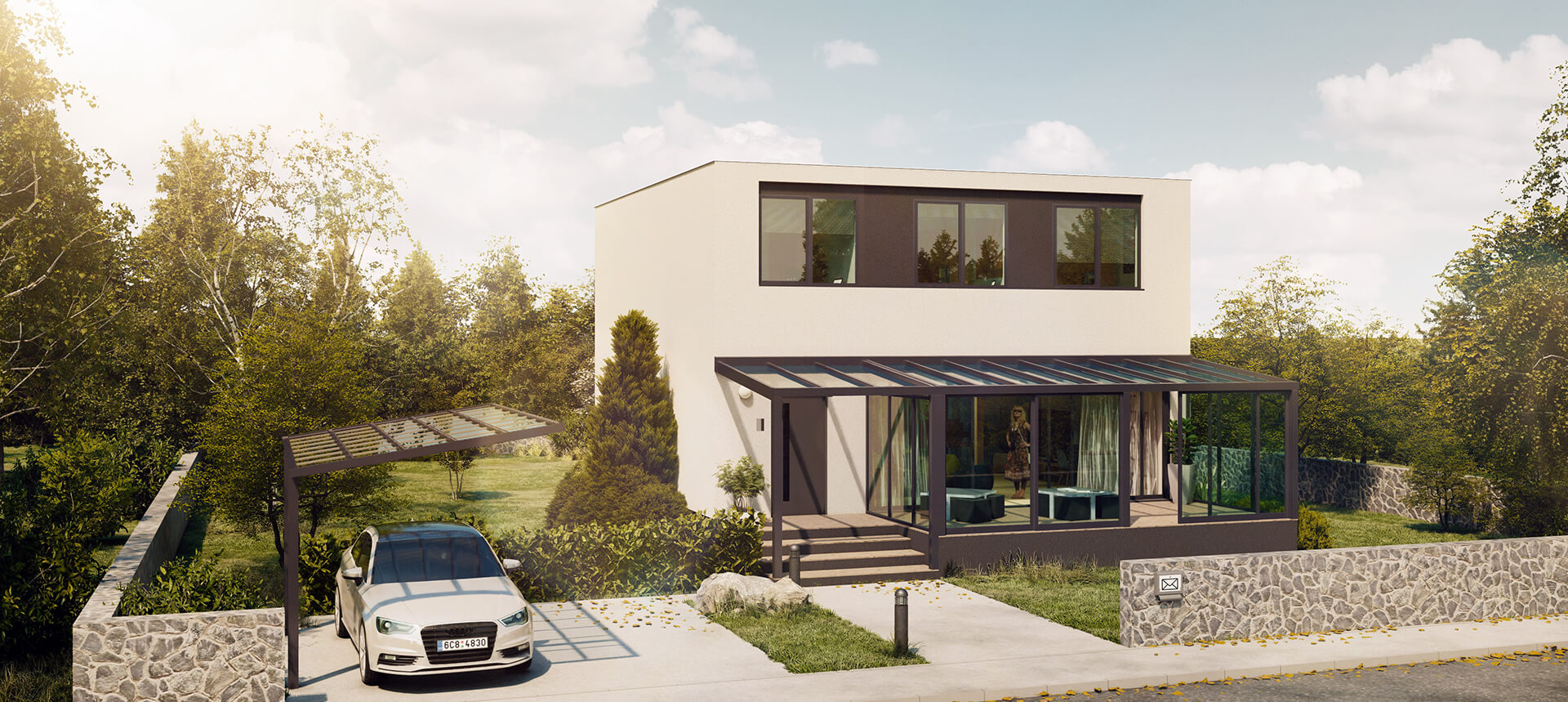 HobbytecA Family Corporation
We perceive satisfied customers and high-quality products that would bring them joy and benefit as our first priority.

PROFESSIONAL INSTALLATION

We offer installation of our products throughout Europe.

Design, Quality, Price

Our products combine timeless workmanship, high-quality materials, and an unmatched price on the market.

LARGEST SHOWROOMS

Currently, we are building showrooms all over Europe to allow our customers to observe the quality of our aluminium structures in person.

IN-HOUSE PRODUCTION

We draw on our own production. Thus, we can create bespoke garden structures.

THE WIDEST PRODUCT RANGE IN THE EU

We offer our clients a comprehensive range of aluminium garden structures manufactured in-house.

Warning: Undefined array key "cEshopHomepage" in /var/www/vhosts/hobbytec.cz/httpdocs/templates/output/d28972135eff8e98dbcbd5954d4d586dbfdba8e9.file.scripts.tpl.php on line 95