Dryers of wood
Most popular
Wood
fireplaces or
wood
driers
from our offer
dry the
stored
timber
up to twice faster than if it were on the ground and in the open air.
The reason is a transparent cover with ventilation holes and a floor made of woven, waterproof polyethylene - it delivers more light, maintains heat inside, ensures optimal air circulation and protects against dampening ... so the wood gets faster and better. The construction is made of tubular steel,
the wood drier
is therefore easily assembled and relocated.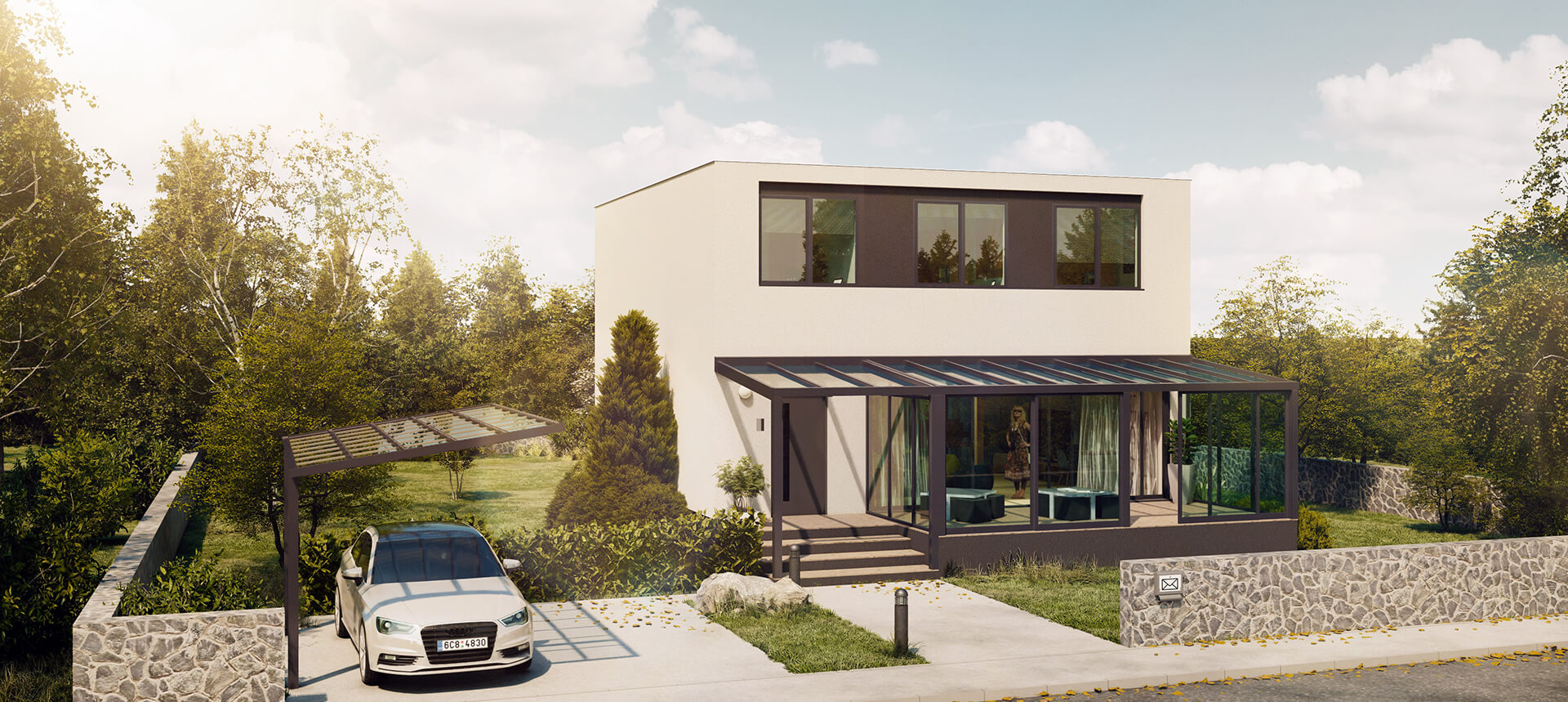 HobbytecA Family Corporation
We perceive satisfied customers and high-quality products that would bring them joy and benefit as our first priority.

PROFESSIONAL INSTALLATION

We offer installation of our products throughout Europe.

Design, Quality, Price

Our products combine timeless workmanship, high-quality materials, and an unmatched price on the market.

LARGEST SHOWROOMS

Currently, we are building showrooms all over Europe to allow our customers to observe the quality of our aluminium structures in person.

IN-HOUSE PRODUCTION

We draw on our own production. Thus, we can create bespoke garden structures.

THE WIDEST PRODUCT RANGE IN THE EU

We offer our clients a comprehensive range of aluminium garden structures manufactured in-house.

Warning: Undefined array key "cEshopHomepage" in /var/www/vhosts/hobbytec.cz/httpdocs/templates/output/d28972135eff8e98dbcbd5954d4d586dbfdba8e9.file.scripts.tpl.php on line 95