Absolutely maintenance-free system for opening the sunroof. It works automatically on the principle of thermal expansion materials like wax, without the need for batteries or wiring. The automatic door opener is used to prevent overheating or hypothermia vice versa plants. Electric sunroof starts at temperatures around 12-15 ° C. Full opening is then achieved by about 30 ° C. When the cooling system automatically closes the window. The advantage of automatic control is the fact that the temperature is controlled throughout the day (even if you are at work) and there is a situation that is overheated greenhouse and it needs to be rapidly vented.
We recommend to order the greenhouses Quanso
A wide range of greenhouses and accessories can be found on
www.hotove-skleniky.cz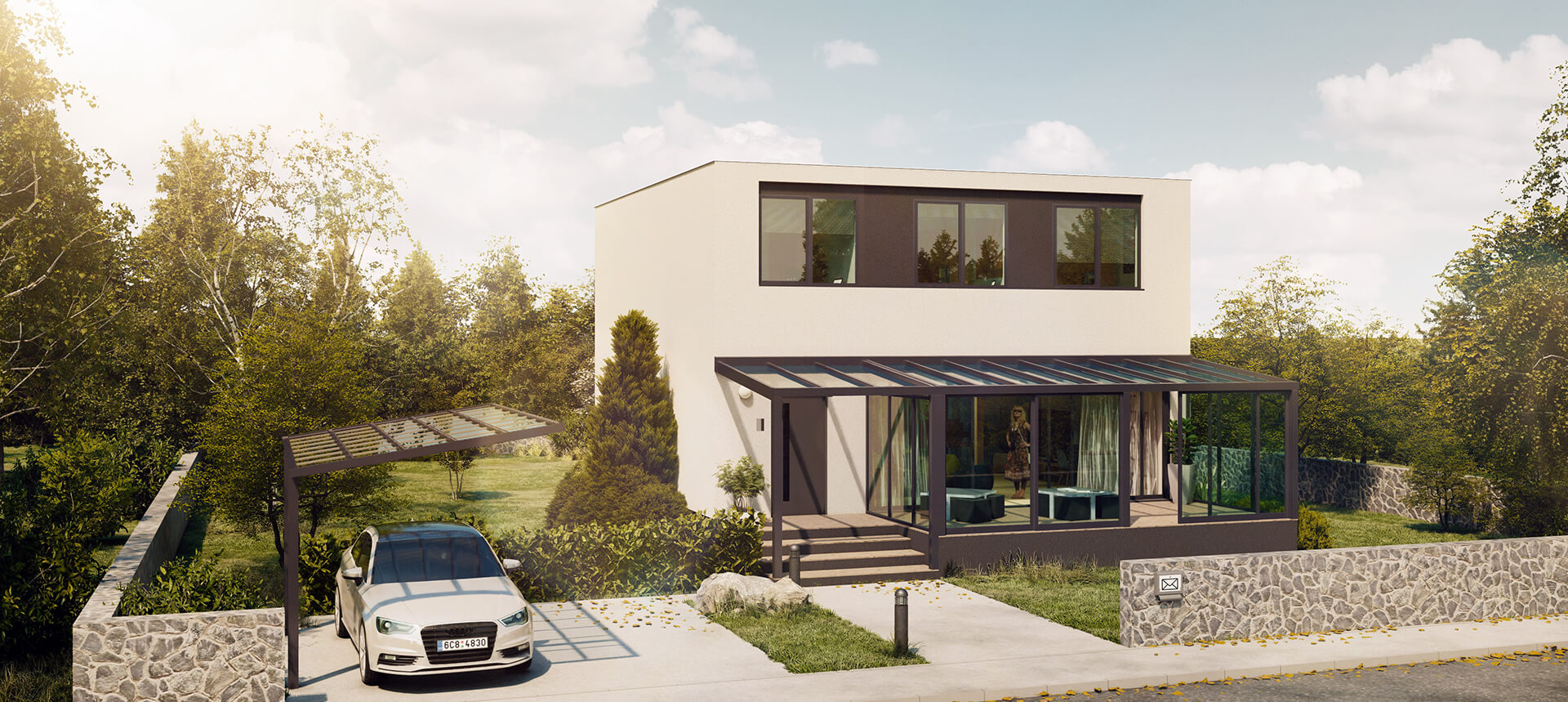 HobbytecA Family Corporation
We perceive satisfied customers and high-quality products that would bring them joy and benefit as our first priority.

PROFESSIONAL INSTALLATION

We offer installation of our products throughout Europe.

Design, Quality, Price

Our products combine timeless workmanship, high-quality materials, and an unmatched price on the market.

LARGEST SHOWROOMS

Currently, we are building showrooms all over Europe to allow our customers to observe the quality of our aluminium structures in person.

IN-HOUSE PRODUCTION

We draw on our own production. Thus, we can create bespoke garden structures.

THE WIDEST PRODUCT RANGE IN THE EU

We offer our clients a comprehensive range of aluminium garden structures manufactured in-house.