Ceramic
infrared heater
2KW series Ontário
heating power: 2000 W
Voltage: 220-240V / 50Hz
dimensions: 940 x 100 x 160 mm
Remote Control: Yes
weight: 4.3 kg
Warranty: 2 years
issued only heat without light
For the area of ​​about 17 square meters
Infrared heat is a normal part of our lives. It is radiation of wavelength Greater Than
visible light. It is Often Considered the "heat rays". Its most natural resource is
sun. It is PRECISELY this energy we feel we are When Exposed to sunlight
and if we see a sense of warmth, regardless of Whether the air temperature is high or low. this energy
He radiates Man Himself, so it is safe for him.
Areas of application
homes, basements, cellars, Courtyards
locker rooms, sports and fitness facilities
terrace, open outdoor areas
Winter Gardens, Verandas
front gardens, balconies and outdoor cafes
restaurants, Hotels, pubs, cafes, bars
wellness centers, swimming pools
golf tee
Ski Resorts (platform lifts)
location: wall, ceiling,
color: black
Protection: IP65 against rain and splashing water
fast installation and trouble-free operation
simple operation
Emitters can be directed to the Desired area
infrared rays do not heat the Surrounding air, but only persons and objects
immediate and direct heat for a few seconds immediately after turning
Uniform, localized, zonal heating
no need to Preheat the area
hygienically clean system with no odor, bacteria and microorganisms
heat is not affected by wind or air currents
this way of heating the dust swirl
Package weight: 4.3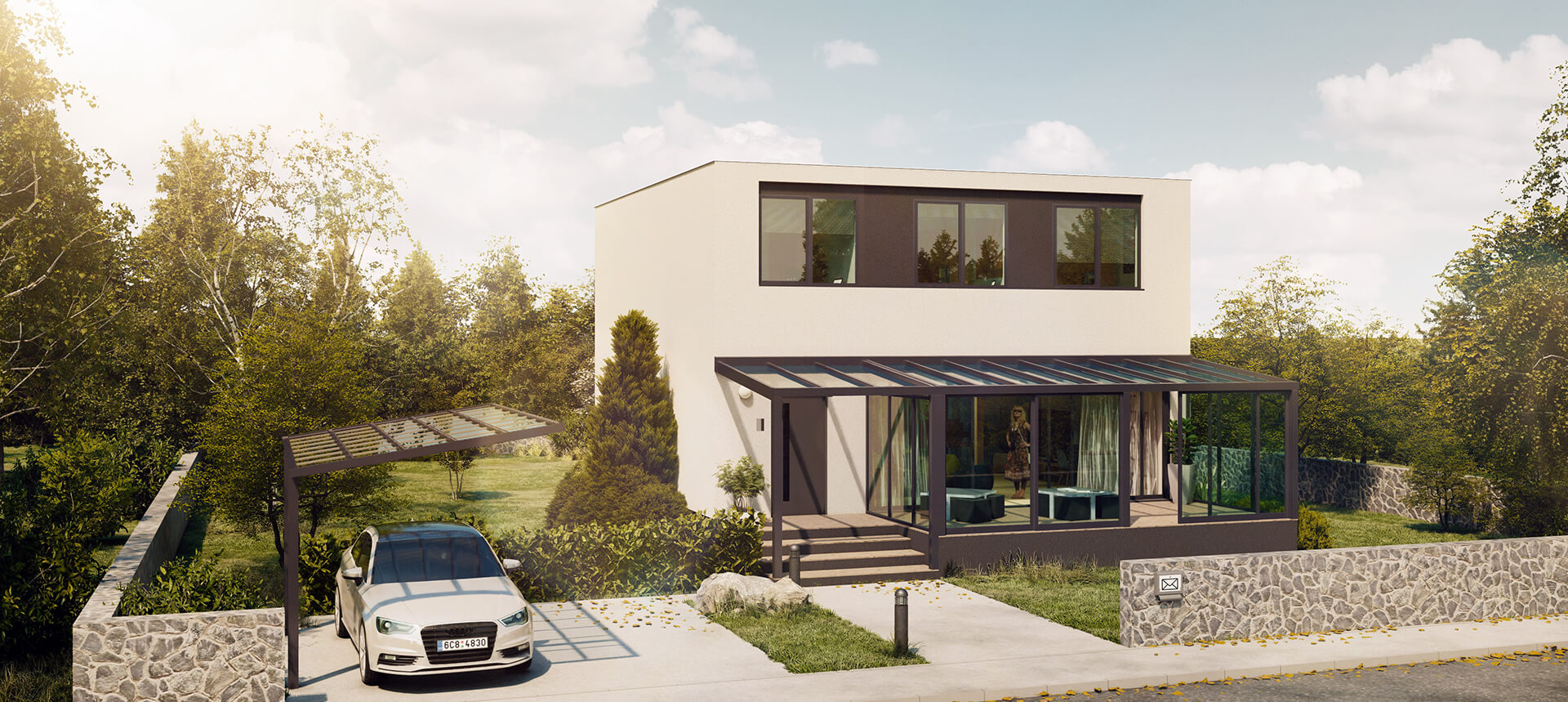 HobbytecA Family Corporation
We perceive satisfied customers and high-quality products that would bring them joy and benefit as our first priority.

PROFESSIONAL INSTALLATION

We offer installation of our products throughout Europe.

Design, Quality, Price

Our products combine timeless workmanship, high-quality materials, and an unmatched price on the market.

LARGEST SHOWROOMS

Currently, we are building showrooms all over Europe to allow our customers to observe the quality of our aluminium structures in person.

IN-HOUSE PRODUCTION

We draw on our own production. Thus, we can create bespoke garden structures.

THE WIDEST PRODUCT RANGE IN THE EU

We offer our clients a comprehensive range of aluminium garden structures manufactured in-house.