The dog cradle
is made of high-quality steel profiles in full-zinc finish, which ensures extremely long life and resistance to weathering. The
pendulum
frame is made of U-profiles 40x30, and especially bent profiles with slight edges represent a vertical frame filling. Under the roof is a rail made of U-profiles 60x30. The whole is bolted with bolts and the roof sheet using screws.
Assembly of FREE and painted roof sheets, perimeter covers and back wall also FREE!
We supply the crate
including transport (oversized shipment) and assembly. Now the action is FREE of charge. The assembly time is on average 14 days from the order and is directly dependent on the assembly schedule. The exact assembly date will be communicated 1-2 days before shipping.
Early delivery of the pens can be solved by delivery through courier service in the unfolded state without assembly! Installation is simple and takes about 60 minutes. Photo of a pile in an unfolded state is below. If you prefer an earlier delivery date without mounting, please state this when ordering into a note.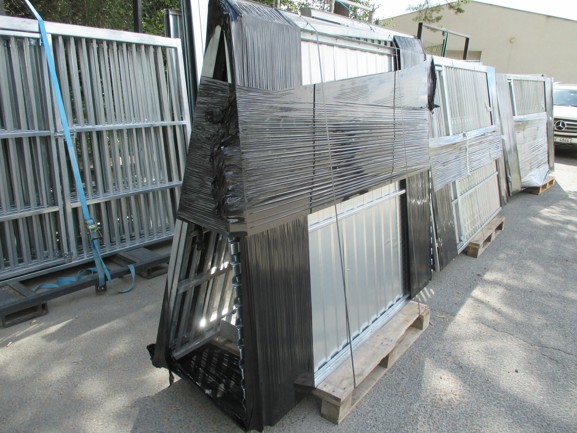 Specifications:
width: 3m
length: 2m
front height: 1,70 m
rear height: 1,50m
roof: inclined rearward

The cube can be retrofitted with a wide variety of accessories of your choice:
roof painted in color according to RAL sampler
swivel handle dishes
cover roof rails
a wooden floor is not included in the delivery (unless stated)
Additional equipment prices on request
.Pricing execution pens can be found
HERE
. Price list of enclosure walls and hulls can be found
HERE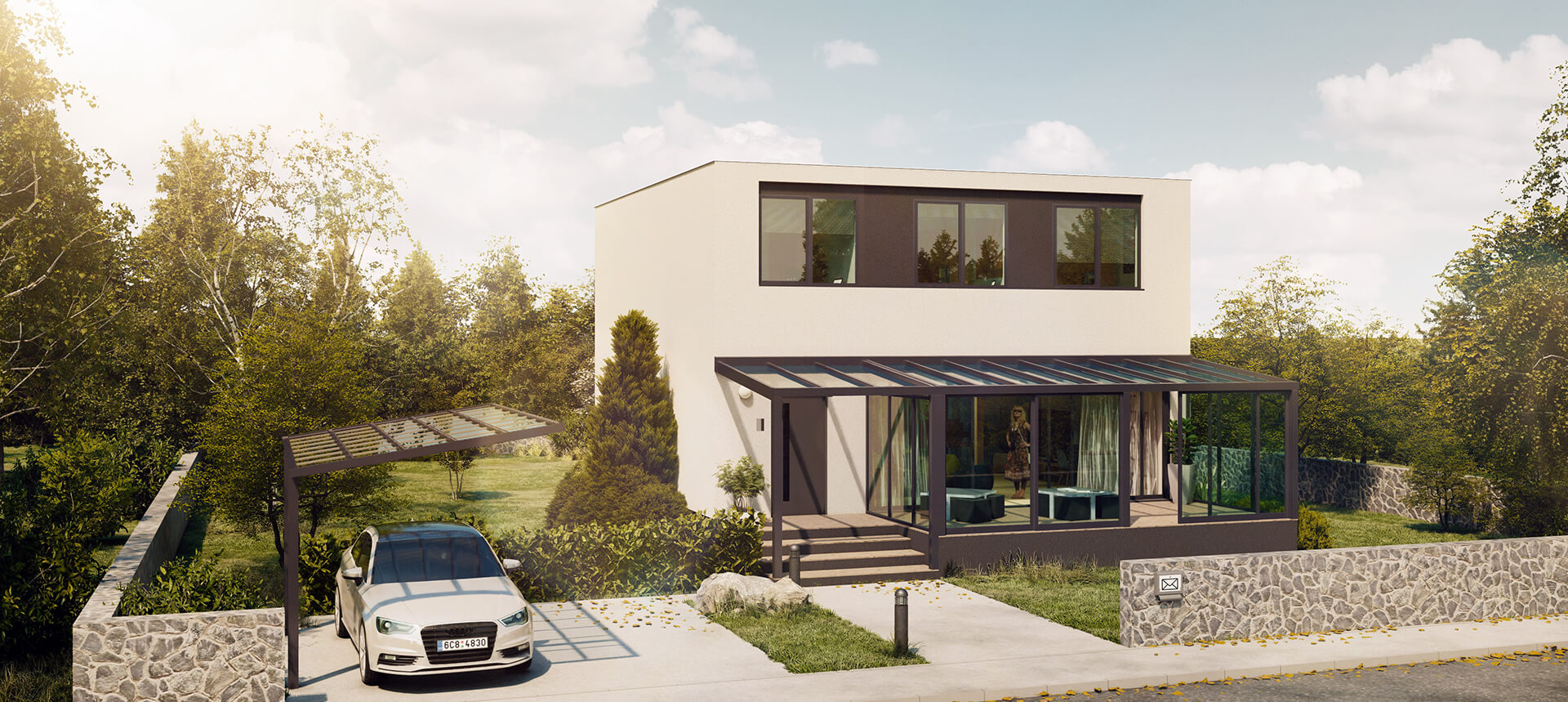 HobbytecA Family Corporation
Customer satisfaction and product quality are our priorities. We strive to make products that provide joy and benefit to those who use them.

Assembly within the Czech Republic and Slovakia

We are currently capable of providing assembly for our products to any location in the Czech Republic and Slovakia.

Design, Quality, Price

Our products are the combination of timeless arrangement, quality materials, and prices unmatched anywhere on the market.

Largest showrooms in the Czech Republic

We created the largest showrooms of their kind in the Czech Republic. We are located in Prague and Brno.

On-site production

Our work is based on our own manufacturing This allows us to create tailor-made orders.

Widest assortment in the Czech Republic

We provide our clients with a comprehensive offer of all our available products for the home and garden.