Electric grill MINICHEF P 420 E with a table-top version boiler electric grill with unique technology EASY REFLECT Which ensures optimum distribution of the heat inside the grill droughts That the electric grill P 420 E Achieved Temperatures Practically equal gas is cooking Which crucially Reflected on the Resulting taste of prepared dishes.
EASY REFLECT secret technology involves Placing a special shield That thanks aluminiovému surface reflects heat radiated from the heating coil and zajiš'tuje reach the right temperature on the grill grid. Aluminum disk on the surface of the heat shield can, if Necessary, Easily Replaced.
Barbecue with MINICHEF P 420 E, you always have full control, temperature control as needed through the seven regulation.
Thanks to the compact design MINICHEF P 420 E fits everywhere - enjoy a barbecue anytime you want, Even if you have a small balcony.
The grill is assembled from the factory, just to assemble the stand, attach the grill and Within minutes you can begin to enjoy a great barbecue.
 
Compact electric boiler grill with exceptional performance variant table-top
2 folding tables on the sides of the grill for added comfort
For comfort During Grilling contributes people attached joint
Suddenly you can broil for about 4-6 people
The original EASY REFLECT technology ensures optimum performance
Used materials guarantee durability and ease of maintenance while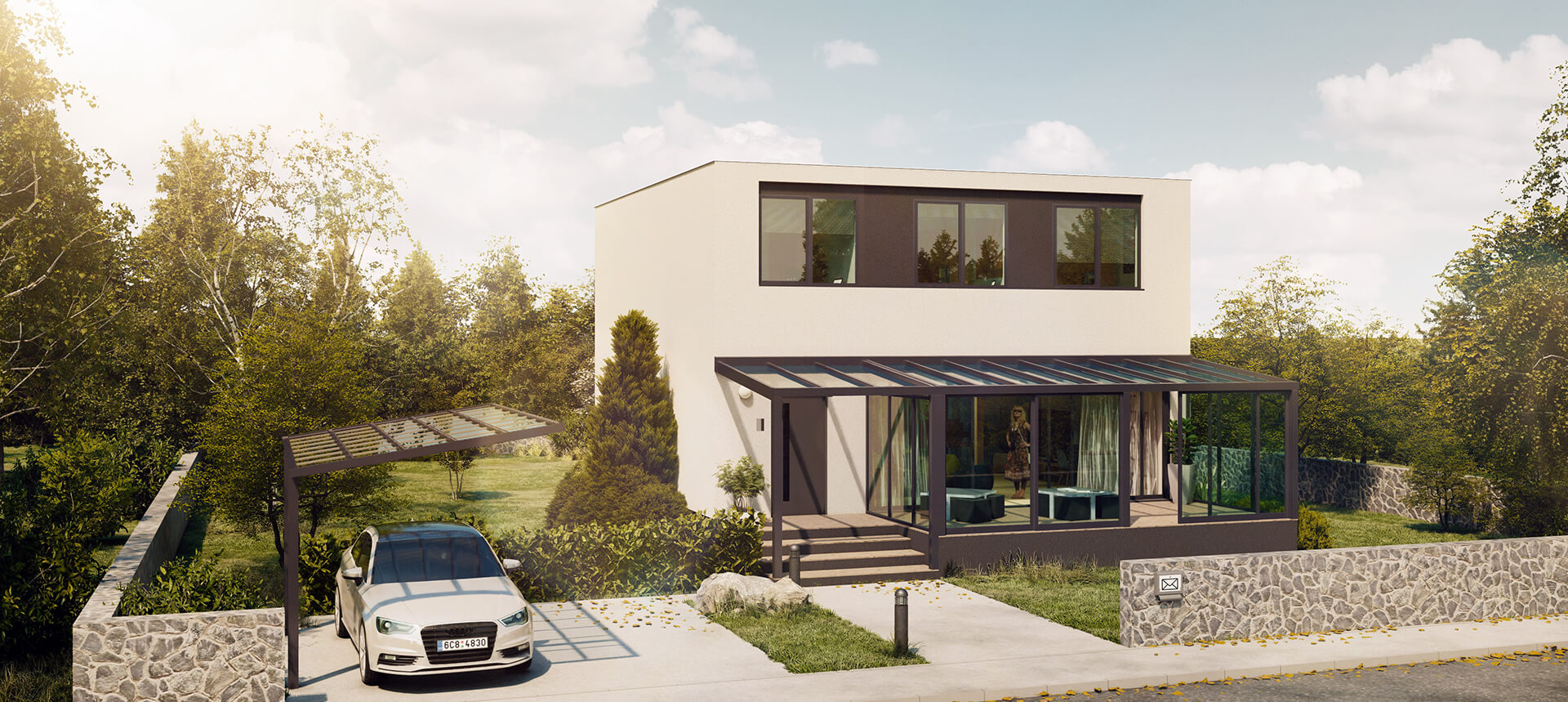 HobbytecA Family Corporation
We perceive satisfied customers and high-quality products that would bring them joy and benefit as our first priority.

PROFESSIONAL INSTALLATION

We offer installation of our products throughout Europe.

Design, Quality, Price

Our products combine timeless workmanship, high-quality materials, and an unmatched price on the market.

LARGEST SHOWROOMS

Currently, we are building showrooms all over Europe to allow our customers to observe the quality of our aluminium structures in person.

IN-HOUSE PRODUCTION

We draw on our own production. Thus, we can create bespoke garden structures.

THE WIDEST PRODUCT RANGE IN THE EU

We offer our clients a comprehensive range of aluminium garden structures manufactured in-house.