BT 6877 K - into the septic tank sludge pump impeller
Company ELPUMPS pump impeller equipped with cutting knives stands atop the possibility of sludge pumps. Very sharp rotating blades from iron, cut it into smaller pieces and long solid admixtures that would normally not undergone the pump or would have transferred it (consistent sludges, fibrous materials, cotton swabs, and the like.). Depending expected load, the customer can choose either a powerful 900-watt motor or engine for really heavy-duty 1600 W. rectangular terminal comes standard on all models.
Possibilities of use:
Pumping fluids, clean even heavily soiled.
Sewage lifting accumulated on building sites, raw sludge and the like.
Pumping wastewater from buildings, industrial plants, on farms for livestock production.
Pumping water from septic tanks, cellars, shafts.
Pumping waste water that are contaminated with small jet and fibrous particles, such as leaves, pieces of wood, swabs, etc. organic waste.
Permanent or regular emptying toilet tanks, cesspools, sewer manholes vacuum.
Technique:
The inlet is in the form of Archimedes spirals which rotates over two cutting knives durable cast iron. The cover of the electric motor is made of chrome steel with higher resistance to aggressive waste water and engine cover is made of corrosion-resistant plastic or stainless steel. Used materials ensure long life of the pump. Pump housing is made of cast iron, wherein the shaft is sealed by a professional unique double seal, combining spring and ceramic-silicon gasket. Float switch automatically starts and stops due to change of liquid level. The pump motor should be after a period of operation immersed in the liquid. The motor is protected by a thermal fuse and in case of blockage cutting knives and overcurrent protection.
Parameters
| | |
| --- | --- |
| Power Consumption (W) | 1600 |
| engine type | 230V, 50Hz |
| Max. Pump capacity (l / h) | 28000 |
| Max. diameter solids (mm) | 50 |
| Max. Pressure (bar) | 1.8 |
| Max. Height (m) | 18 |
| Thread Diameter ( '') | 5/4 |
| Cable Length (m) | 10 |
| cabling | H07 RNF 3 × 1 mm2 |
| Max. medium temperature (° C) | 35 |
| Weight (kg): | 15.00 |
Wide range of slurry pumps, please
Hobbytec.cz/kalova-a-septikova-cerpadla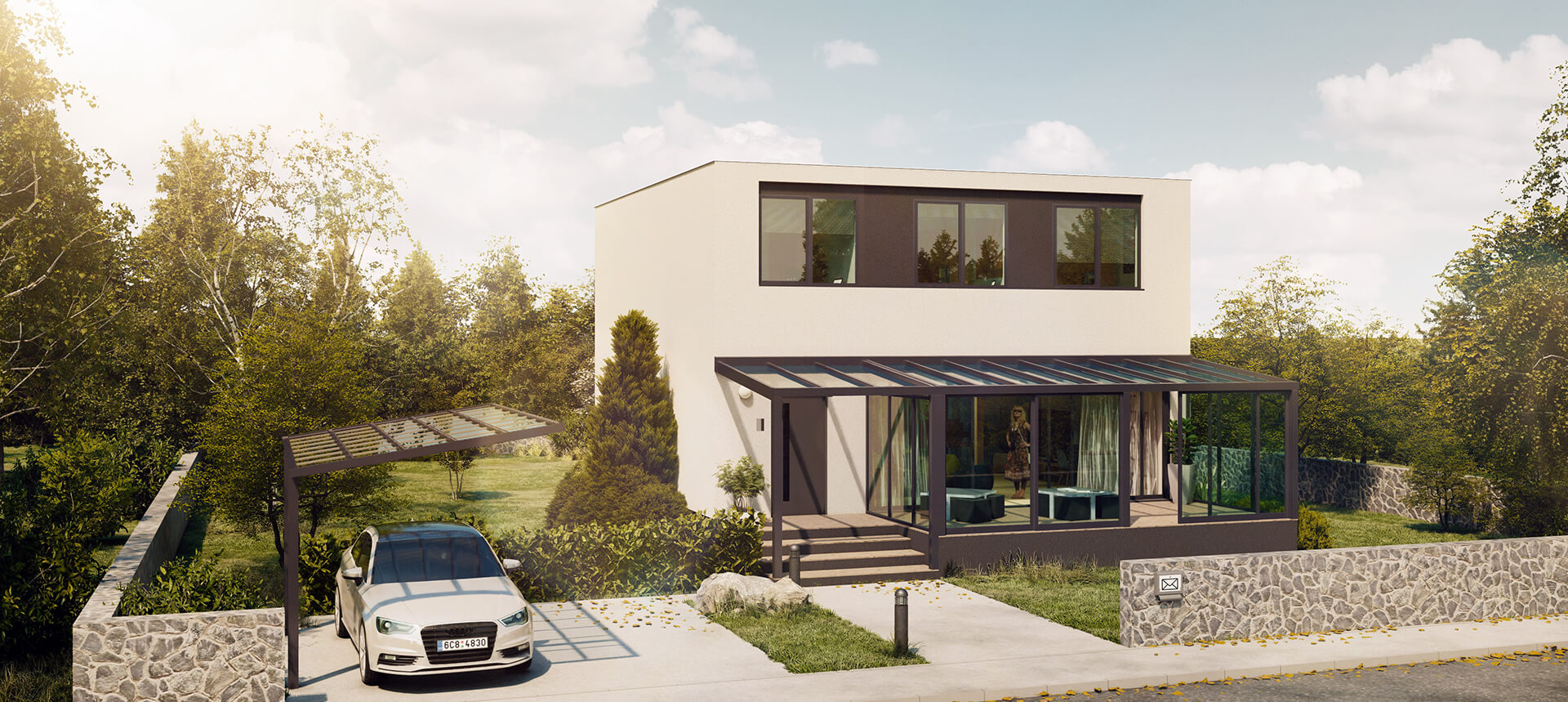 HobbytecA Family Corporation
We perceive satisfied customers and high-quality products that would bring them joy and benefit as our first priority.

PROFESSIONAL INSTALLATION

We offer installation of our products throughout Europe.

Design, Quality, Price

Our products combine timeless workmanship, high-quality materials, and an unmatched price on the market.

LARGEST SHOWROOMS

Currently, we are building showrooms all over Europe to allow our customers to observe the quality of our aluminium structures in person.

IN-HOUSE PRODUCTION

We draw on our own production. Thus, we can create bespoke garden structures.

THE WIDEST PRODUCT RANGE IN THE EU

We offer our clients a comprehensive range of aluminium garden structures manufactured in-house.