BTSZ 400 - sump pump into the septic free flow
The new stainless steel pumps developed by ELPUMPS is ideally suited for a wide range of applications. With the ability to draw solids up to 50 mm in diameter, can do much more than conventional pumps. Strong motor 800 or 1200 W manages to pump between 15 000 and 24 thousand liters of fluid per hour. The whole machine is made from durable materials and is suitable as well in a very aggressive environment. Rectangular terminal is standard on the model of Neptune.
Utilization:
Pumping fluids, clean even heavily soiled.
Sewage lifting accumulated on building sites, raw sludge and the like.
Pumping wastewater from buildings, industrial plants, on farms for livestock production.
Pumping water from septic tanks, shafts, basements.
Pumping waste water that are contaminated with small jet and fibrous particles, such as leaves, pieces of wood, organic waste, etc.
Technique:
The impeller with four blades (Vortex system) is made from durable cast iron, which has a major impact on the durability and reliability of the entire system. Cover the pump motor is placed in a stainless steel housing and the lower part of the pump - hydraulic chamber - is made of solid cast iron. To seal the shaft with a unique professional solution that combines the spring and ceramic-silicon gasket. The pump is a liquid-cooled, so be sure to make from running dry. Float switch automatically starts and stops the pump as a result of changes in the liquid level. The motor is protected by a thermal fuse.
Parameters
| | |
| --- | --- |
| Power Consumption (W) | 1200 |
| engine type | 230V, 50Hz |
| Max. Pump capacity (l / h) | 24000 |
| Max. diameter solids (mm) | 50 |
| Max. Pressure (bar) | 1 |
| Max. Height (m) | 10 |
| Thread Diameter ( '') | 6/4 |
| cabling | H07 RNF 3 × 1 mm2 |
| Cable Length (m) | 10 |
| Max. medium temperature (° C) | 35 |
| Weight (kg): | 14.00 |
Wide range of slurry pumps, please
Hobbytec.cz/kalova-a-septikova-cerpadla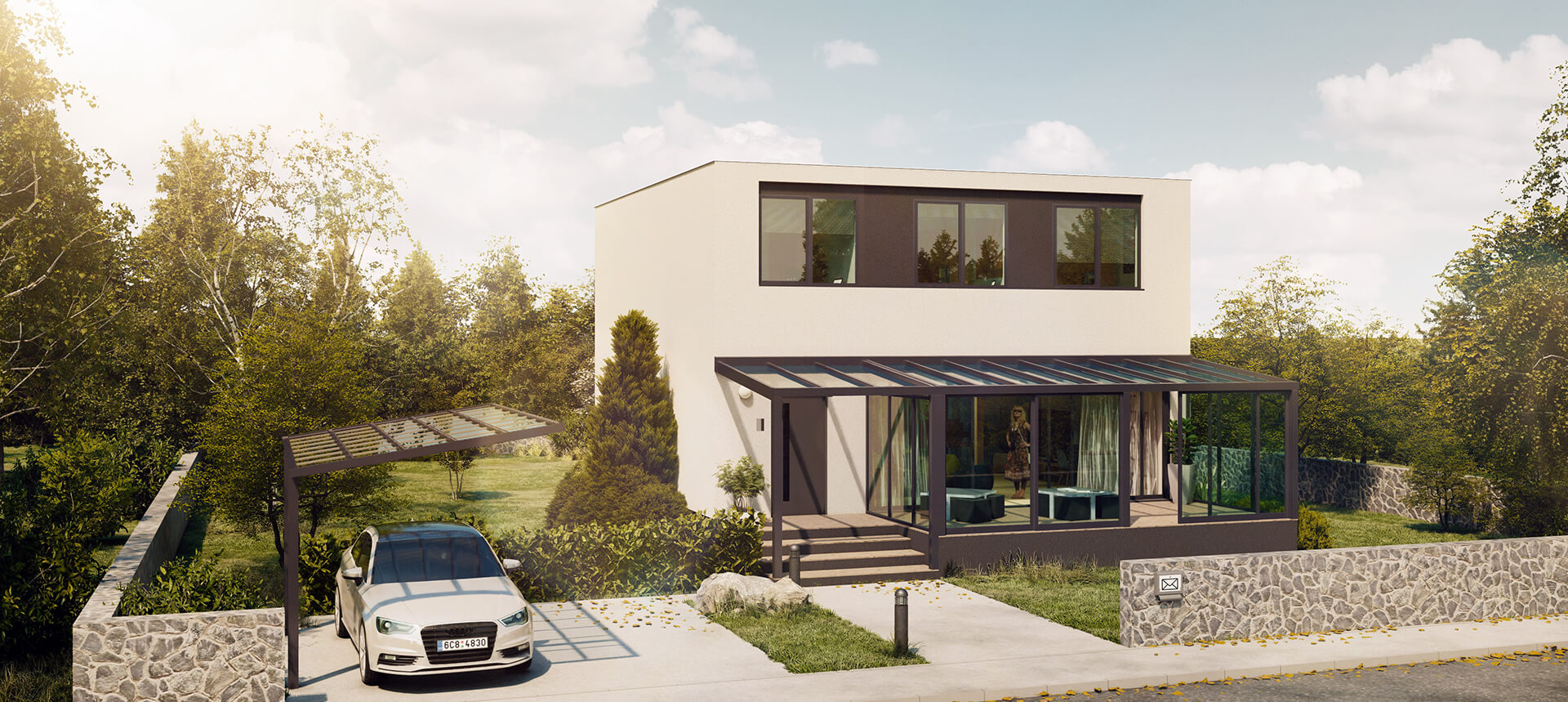 HobbytecA Family Corporation
We perceive satisfied customers and high-quality products that would bring them joy and benefit as our first priority.

PROFESSIONAL INSTALLATION

We offer installation of our products throughout Europe.

Design, Quality, Price

Our products combine timeless workmanship, high-quality materials, and an unmatched price on the market.

LARGEST SHOWROOMS

Currently, we are building showrooms all over Europe to allow our customers to observe the quality of our aluminium structures in person.

IN-HOUSE PRODUCTION

We draw on our own production. Thus, we can create bespoke garden structures.

THE WIDEST PRODUCT RANGE IN THE EU

We offer our clients a comprehensive range of aluminium garden structures manufactured in-house.