CT 4274 - universal submersible sludge pump
Stainless steel submersible pumps offered by ELPUMPS are designed to handle any task for pumping clean or contaminated water. The pumps are equipped with modern stainless steel housing of high quality chrome steel and the same material is manufactured and engine cover. This ensures longer life and better product protects against the harmful effects of acids and bases. Strong motors 450 to 800 W master drain 9000 and 15 000 liters per hour. The size of solid particles in water may be 5 or 35 mm according to the embodiment of the pump. Rectangular tip prevents damage or kink the hose and attached float switch ensures reliable automatic shutdown of the pump. CT 3674 model has a special design that allows it to suction fluid almost to the bottom (residual liquid height is only 5 mm).
Possibilities of use:
For pumping water from swimming pools, rooms or different shafts flooded underground or surface water.
Drainage in other areas, pits or shafts.
Watering and watering gardens. Pumping water from the reservoirs, ponds, etc. Pumping water from wells (be careful to leave enough room for plenty of space for a float switch).
Technique:
Pump motor housing is made of acid-proof stainless steel (INOX), which it provides excellent corrosion resistance. Pump housing and cover is made from a combination of acid inox and plastic itself impeller with eight blades is made from Noryl, which has excellent anti-cavitation properties. The shaft is unlike conventional pumps sealed either two spring seals (CT 2274), or even unique professional variant combining a spring and a ceramic silicon seal (CT 4274, CT 3674). This solution ensures long-term trouble-free operation. Another seal is then on the outlet shaft of the engine body. The motor is protected by a thermal fuse. Included is an adapter for different diameters of hose.
Parameters
| | |
| --- | --- |
| Power Consumption (W) | 800 |
| engine type | 230V, 50Hz |
| Max. Pump capacity (l / h) | 15000 |
| Max. diameter solids (mm) | 35 |
| Max. Pressure (bar) | 1 |
| Max. Height (m) | 10 |
| Thread Diameter ( '') | 5/4 |
| Cable Length (m) | 10 |
| cabling | H05 RNF 3 x 0.75 mm2 |
| Max. medium temperature (° C) | 35 |
| Weight (kg): | 5.00 |
Wide range of slurry pumps, please
Hobbytec.cz/kalova-a-septikova-cerpadla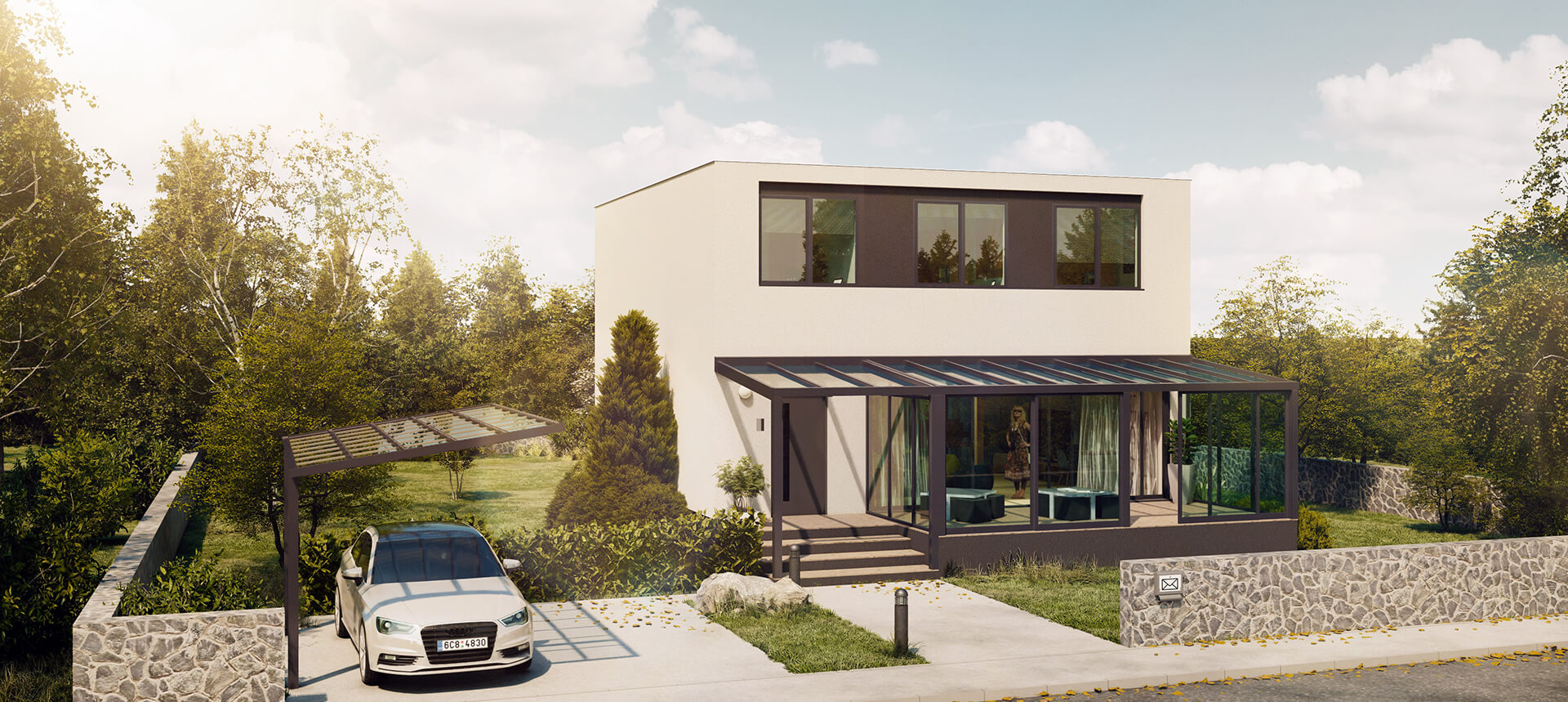 HobbytecA Family Corporation
We perceive satisfied customers and high-quality products that would bring them joy and benefit as our first priority.

PROFESSIONAL INSTALLATION

We offer installation of our products throughout Europe.

Design, Quality, Price

Our products combine timeless workmanship, high-quality materials, and an unmatched price on the market.

LARGEST SHOWROOMS

Currently, we are building showrooms all over Europe to allow our customers to observe the quality of our aluminium structures in person.

IN-HOUSE PRODUCTION

We draw on our own production. Thus, we can create bespoke garden structures.

THE WIDEST PRODUCT RANGE IN THE EU

We offer our clients a comprehensive range of aluminium garden structures manufactured in-house.