Grill Delta G 480 belongs to a family barbecue grills Swiss brand. For gas grills of the brand is characterized by high quality materials and craftsmanship, making them become companions for a really long time and you can make them unqualified trust. Massive stand with two fixed and one rotary knob ensures easy handling of the grill. Cover the grill can comfortably hang to one side.
The even distribution of heat ensures a unique system EASY FLIP, which also prevents burning drippings and grease. This will make you prepared delicacies not only taste delicious, but also healthier. Icing on the cake is easy to change between direct and indirect grilling method. The heart of this system is called. Flavoring funnel, which is located between the burner and grate grill. When you set up for indirect grilling removes the funnel part of the drippings into a collection container under the grill and the rest is due to the high temperature evaporation, which delivers prepared meats right aroma. For direct grilling, then simply flip the funnel flavor and all produced heat will begin to focus on the grate of the grill. 
 
Specifications:
futuristic design truck grill sturdily travel by two wheels and one lockable swivel wheel
stand to the gas cylinder (max 5 kg), which is possible to provide screw locks
All gas-carrying parts are assembled at the factory - just connect a gas bottle
Simple one-touch ignition, battery included
parts covered with special resistant enamel are: burner, small and large funnel, grid, pot and lid
grilling surface: Ø 45 cm / 1600 cm2
Working surface height: 83 cm
Weight: 16 kg
Grill dimensions in cm: H: 110 x W 70 x H 60
heat output: 5.4 kW
gas consumption 389 g / h
gas pressure: 30 mbar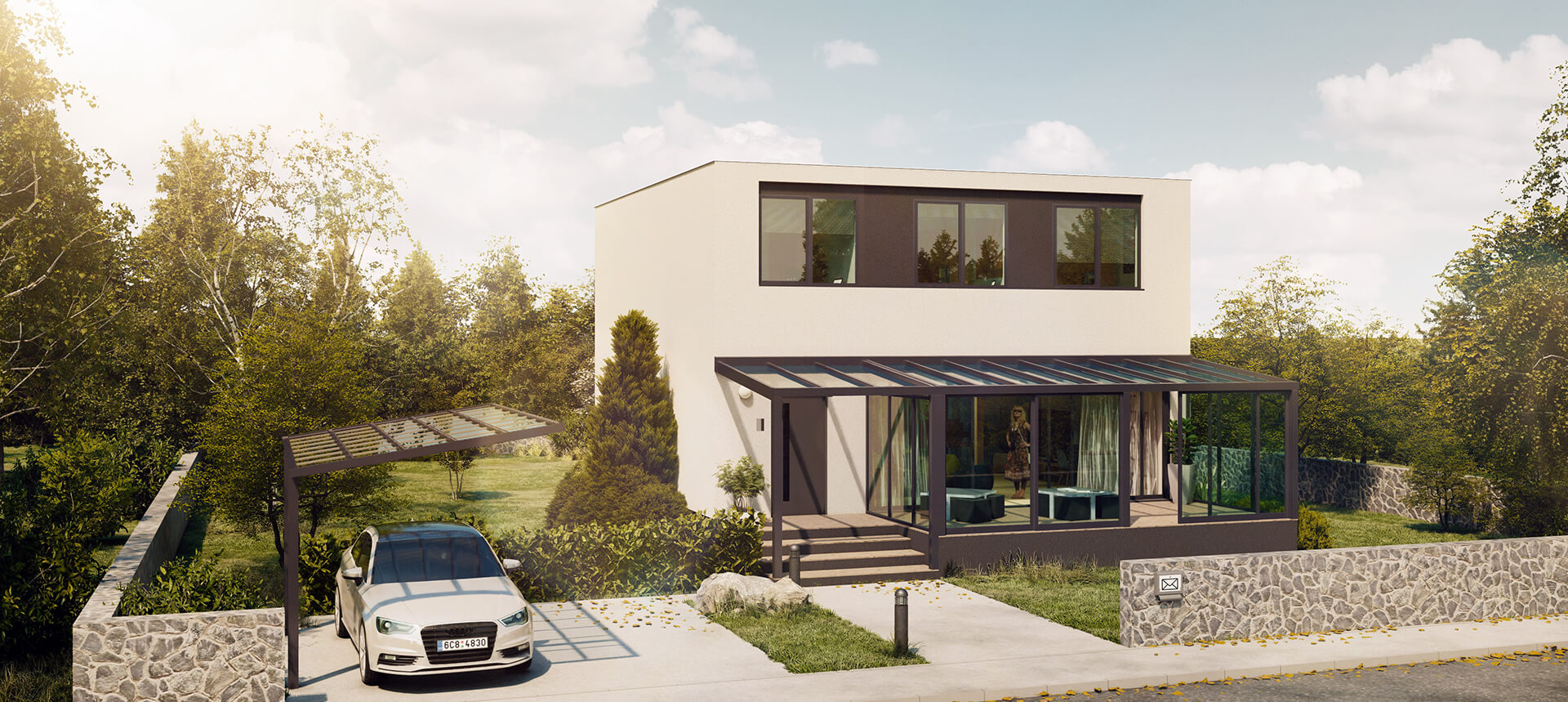 HobbytecA Family Corporation
We perceive satisfied customers and high-quality products that would bring them joy and benefit as our first priority.

PROFESSIONAL INSTALLATION

We offer installation of our products throughout Europe.

Design, Quality, Price

Our products combine timeless workmanship, high-quality materials, and an unmatched price on the market.

LARGEST SHOWROOMS

Currently, we are building showrooms all over Europe to allow our customers to observe the quality of our aluminium structures in person.

IN-HOUSE PRODUCTION

We draw on our own production. Thus, we can create bespoke garden structures.

THE WIDEST PRODUCT RANGE IN THE EU

We offer our clients a comprehensive range of aluminium garden structures manufactured in-house.