Gas grill Paris Deluxe 570 G Grill Accessories nejvšestranějším Belongs to the family of the Swiss brand. BBQ area with a diameter of 54 cm Allows you to simultaneously broil steaks 8 to 10, while the side cooks can prepare the sauce or attachment. If the stove side not in use, is included granite slab, Which Instantly turns it into a practical storage shelf. Cover grill is provided with a practical thermometer and hinge holding the people in the open position. 
Did you know that the grill today do not have much more than just a barbecue? With the right accessories, you can grill your grill must turn on the oven and conjure crisp bread, pizza, whole chicken and many other specialties. 
Grilling Generally is associated with a large line of pleasant moments, but Also Unpleasant one. That is cleaning the barbecue grill Grilling after. I thought this but a clean grill is a real breeze. This is supported by a nonstick surfaces of high quality ceramic enamel and appropriately adapted structures. The result will Therefore only clean the grill grate and flavoring Positioned underneath the funnel Which has a smooth surface. The rest of the surface, Then just wipe with a damp cloth and a little detergent for degreasing. Also noteworthy is the economical operation of the grill. At 10 kg gas bottle can work 14 hours at full power!
 
The flavoring funnel under the grill grid Reliable Prevents burning drippings and ensures proper distribution of heat
2 burners RingBurner ENSURE optimum performance
people attached hinge for easy handling and comfortable Grilling
Used materials guarantee durability and ease of maintenance while
thermometer integrated in the people for Precise Grilling
Included is a connection kit (controller + hose)
Travel with 4 lockable swivel wheels (traveling on smooth surfaces)
Grilling surface: Ø 54 cm / 2290 cm2
Working surface height: 88 cm
Weight: 42 kg
Dimensions in cm: At 114 x W 104 x H 73
thermal power (kW): small burner: 1.2 Great burner: 8,5 3,8 cooker
Gas consumption (g / h): 90 small burner, large burner 597, 275 cooker
gas pressure: 30 mbar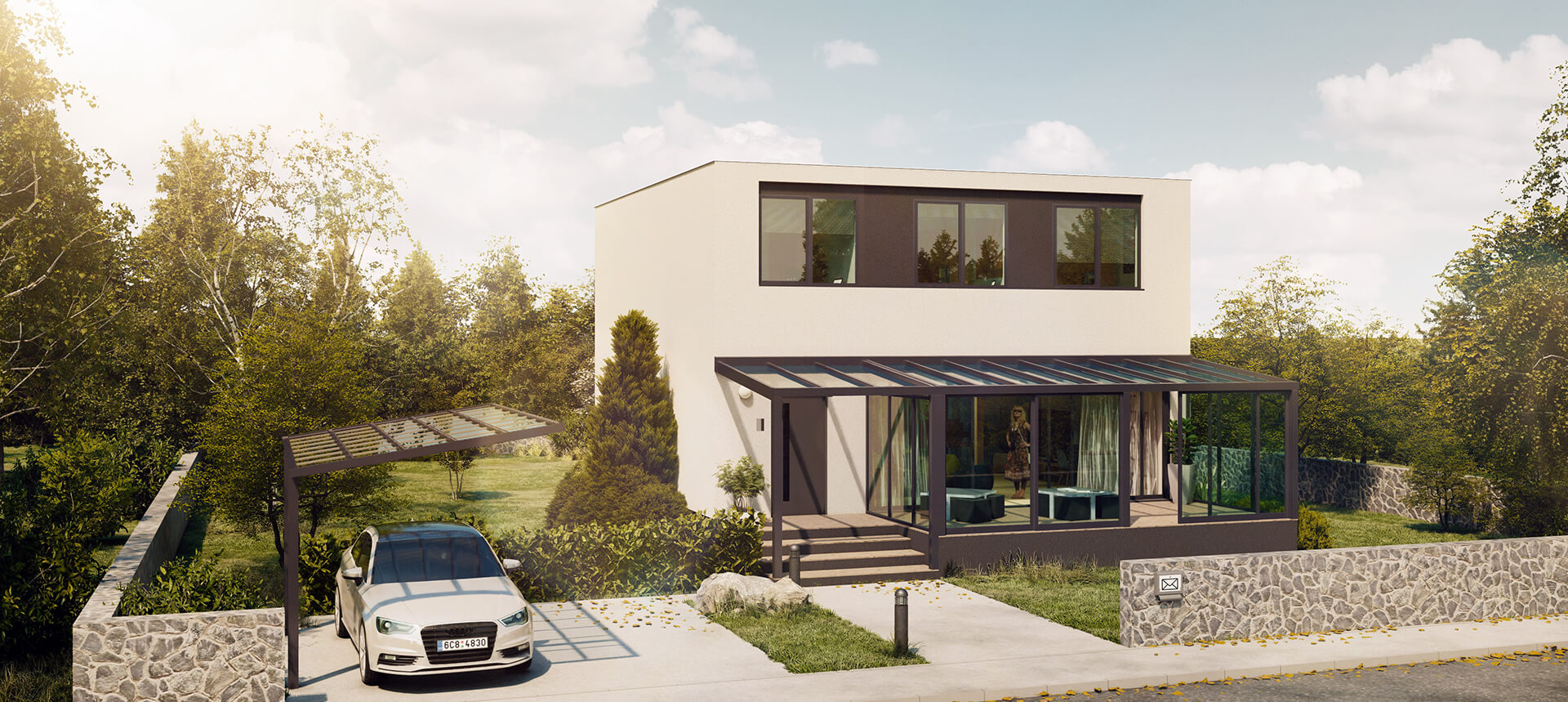 HobbytecA Family Corporation
We perceive satisfied customers and high-quality products that would bring them joy and benefit as our first priority.

PROFESSIONAL INSTALLATION

We offer installation of our products throughout Europe.

Design, Quality, Price

Our products combine timeless workmanship, high-quality materials, and an unmatched price on the market.

LARGEST SHOWROOMS

Currently, we are building showrooms all over Europe to allow our customers to observe the quality of our aluminium structures in person.

IN-HOUSE PRODUCTION

We draw on our own production. Thus, we can create bespoke garden structures.

THE WIDEST PRODUCT RANGE IN THE EU

We offer our clients a comprehensive range of aluminium garden structures manufactured in-house.