GRIFFE the brush ACTIVE 4.5 B:
DIGITAL IGNITION
For better performance was specially developed by Active digital ignition.
The digital ignition guarantees an easier start the engine in any condition, a cleaner engine and lower emissions.
CARBURETOR
The engines are used by Walbro carburetor type Wyk.
For faster and easier starting is used manual starter, which draws the fuel mix into the carburettor.
The membranes are made of special Teflon material to withstand unleaded gasoline.
The engine crankcase
Double crankshaft with two counterweights are made of high quality steel.
The special design reduces vibrations and guarantees high performances.
Piston - for reducing vibrations are used in ultra lightweight pistons.
All pistons made of special cast iron have two piston rings to ensure a longer machine life.
FUEL TANK
Larger cap from the fuel tank allows for easy filling.
Tubing is made from Viton, a special material resistant to corrosion unleaded petrol and resistant to high temperatures.
Special equipment to prevent the escape of vapors.
HARNESS
They have been designed to ensure maximum comfort and operator safety.
For all cutters meet the patented ACTIVE nylon head and a platinum wire.
TRANSFER
Transfers are made of special material, light but very durable.
PTO shafts have 6 self-lubricating bushings that reduce vibration.
All these features ensure maximum operator comfort.
TRANSMISSION
Reliable extremely durable gearbox designed to withstand the maximum working conditions.
CLUTCH
All ACTIVE brushcutters (except models 2.5 and 2.9) are equipped with a very durable 78 mm clutch with two jaws.
Strong clutch ensures a longer life and ensures that all the power is transferred to the cutting device.
EXHAUST
When production is used special material (with a thickness of 1.0 mm), which reduces noise emissions.
Active technology used in the production of this component ensures the long life of the exhaust due to reduced wear rate (caused by high temperatures and oil).
AIR FILTER
Two-phase air filters. These filters guarantee longer engine life and lower maintenance costs.
The paper filter (ideal for very dusty conditions) is supplied with engines from 4.5 to 5.5 - 6 '5.
HANDLE
Rubberized ergonomic handle ensures the best working comfort.
U-handed ACTIVE are adjustable on each side separately.
Professional brush cutter shaft ACTIVE griffe 4.5 B excels in its class, low weight, high power 1.9 Kw and perfect balance. Suitable for long work in dense vegetation for poloprofi use.
Ergonomically designed handles with special rubber surface of handles much more pleasant to work with this trimmer.
Equipped with a special patented semiautomatic trimmer head Tap & Go with a simple and rapid build of new strings in the exchange (can wind the string without dismantling the trimmer head), plus blade and PROFI 3-point back strap SAVE.
For professional use can be used robust variants of that string head, which is equipped with a metal pressing the knob (on some models of contemporary standard).
Protective cover ACTV-Combi for lawn mower blades and trimmer heads.
ACTIVA first in the art, these machines equipped personal digital ignition guaranteeing easy start under any conditions, lower emissions, and also reduced formation of deposits in the engine.
Engine Type: 2-Stroke Active
Starting Hand pull-starter
Engine: 42.7 cc
Max. Engine power: 2.6 HP / 1.9 kW
Fuel tank capacity: 1.1 l
Engagement of the blade: 300 mm
Shot strings: 450 mm
Metal Shaft: YES
Twin straps: YES
Trimmer head: Semi
The blade 3-tooth
Handlebar: Bike
Weight: 7.8 kg
Warranty of 4 years
Package weight: 8 kg
Width: 187 cm
Height: 27 cm
Depth: 28 cm
Wide range of brush found on Hobbytec.cz/krovinorezy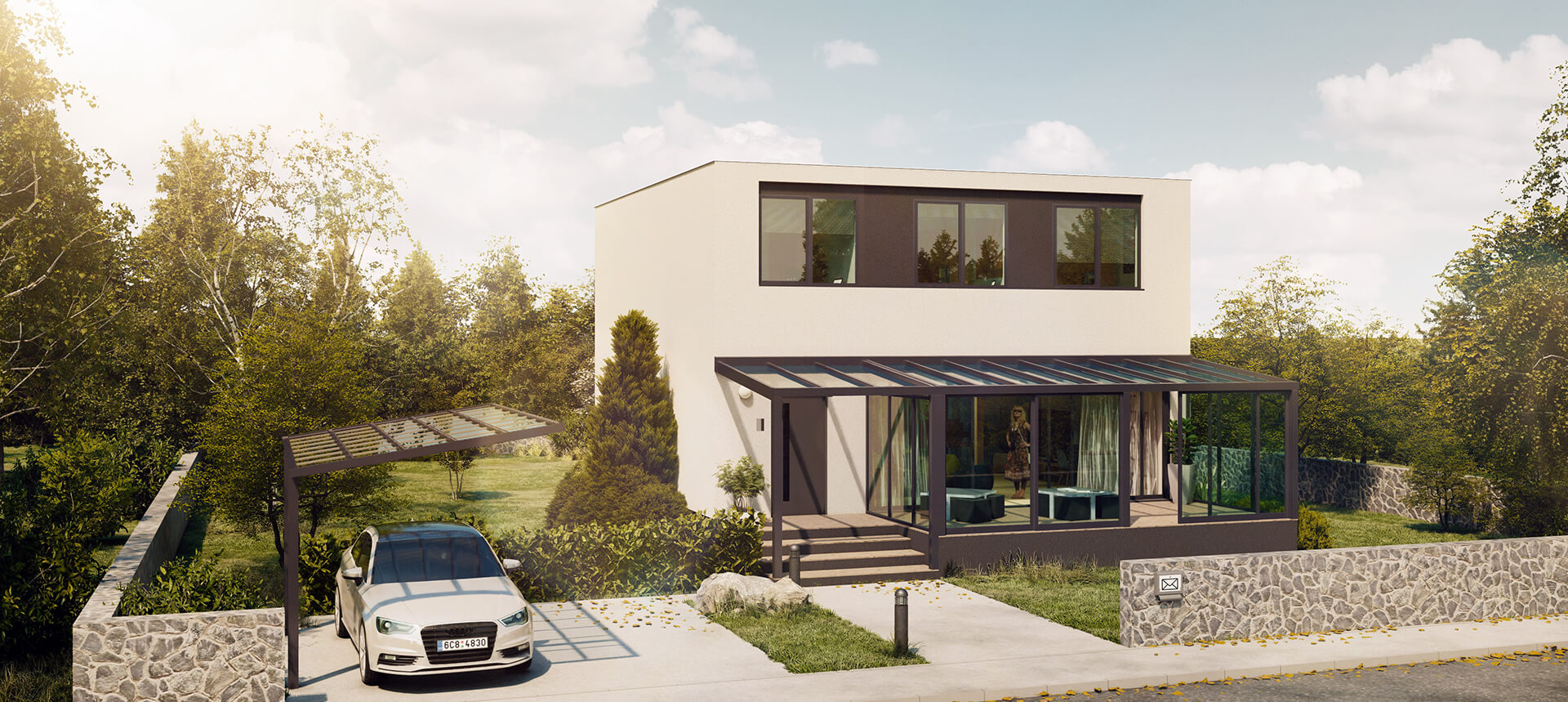 HobbytecA Family Corporation
We perceive satisfied customers and high-quality products that would bring them joy and benefit as our first priority.

PROFESSIONAL INSTALLATION

We offer installation of our products throughout Europe.

Design, Quality, Price

Our products combine timeless workmanship, high-quality materials, and an unmatched price on the market.

LARGEST SHOWROOMS

Currently, we are building showrooms all over Europe to allow our customers to observe the quality of our aluminium structures in person.

IN-HOUSE PRODUCTION

We draw on our own production. Thus, we can create bespoke garden structures.

THE WIDEST PRODUCT RANGE IN THE EU

We offer our clients a comprehensive range of aluminium garden structures manufactured in-house.