GTBC 33 M - brush cutter with petrol engines
Motor brush and grass cutters GTM rises to ITS technical processing high above the usual standard of hobby segment. The basis is a powerful engine with a Reduced Emissions with a volume of 26, 33 or 43 cm3. Arrangement of the engine, Even the weakest volume of 26 cm3 is Taken from professional machines having a crankshaft mounted on two bearings (ie. System full-crank).
Unlike Conventional systems with single bearing Which is common in this segment, Then the life of the engine to Be Doubled. Fuel system, carburetor and choke the machine Consists of a System That makes it very easy starting in a wide temperature range. Modern carburetor Allows you to work at any angle, so it does not overwhelm fuel Even When working in steep slope opposite or When cutting shrubs and hedges at a Higher altitude. Power transmission from the engine at brush done by a fixed shaft, Which is mounted at six locations! Such solution is commonly Used on expensive professional machines. The Entire system is completed by a fixed angular gear mounted in bearings, Which help to reduce vibration, noise and allow you to work at Higher Speeds.
A great advantage for the trimmer is again the presence of the centrifugal clutch Between the engine and the shaft That most of the machines in this class Lacks. Thanks to this you can expect a much easier start, run quieter and longer life of the Entire System. In Addition to idling the cutting head does not rotate, Which in turn has a great safety benefit for you and your Surroundings. Brush cutters are equipped with handlebar vibration damping and myös very convenient system of fast handlebar adjustment without the use of tools, Which you'll appreciate if you Often carry the machine When working in rugged terrain or When The machine operates more people. Rich equipment includes třízubý GTM brush cutter, trimmer head with an automatic unwinding Tip-Automatik, professional two-arm strap, minikanystr oil and assembly tools.
parameters
| | |
| --- | --- |
| Engine power - Maximum (kW / HP) | 0.9 / 1.2 |
| Engine capacity (cc) | 32.6 |
| engine type | GTE 33 M, 2-stroke |
| Cord (mm) | 2x2,4 |
| Shot strings (cm) | 41.5 |
| Mowerknife | 3 teeth, thickness 1.4 mm |
| Engagement of the blade (cm) | 25.5 |
| Drilling blades (mm) | 25.4 |
| Speed ​​(rev / min) | 7800 |
| handle type | bike |
| Type of trimmer head | Tip-Automatik |
| Fuel tank capacity (l) | 0.65 |
| Weight (kg): | 7.50 |
| Package dimensions (cm): | 184 x 31 x 26.5 |
Wide range of brush found on Hobbytec.cz/krovinorezy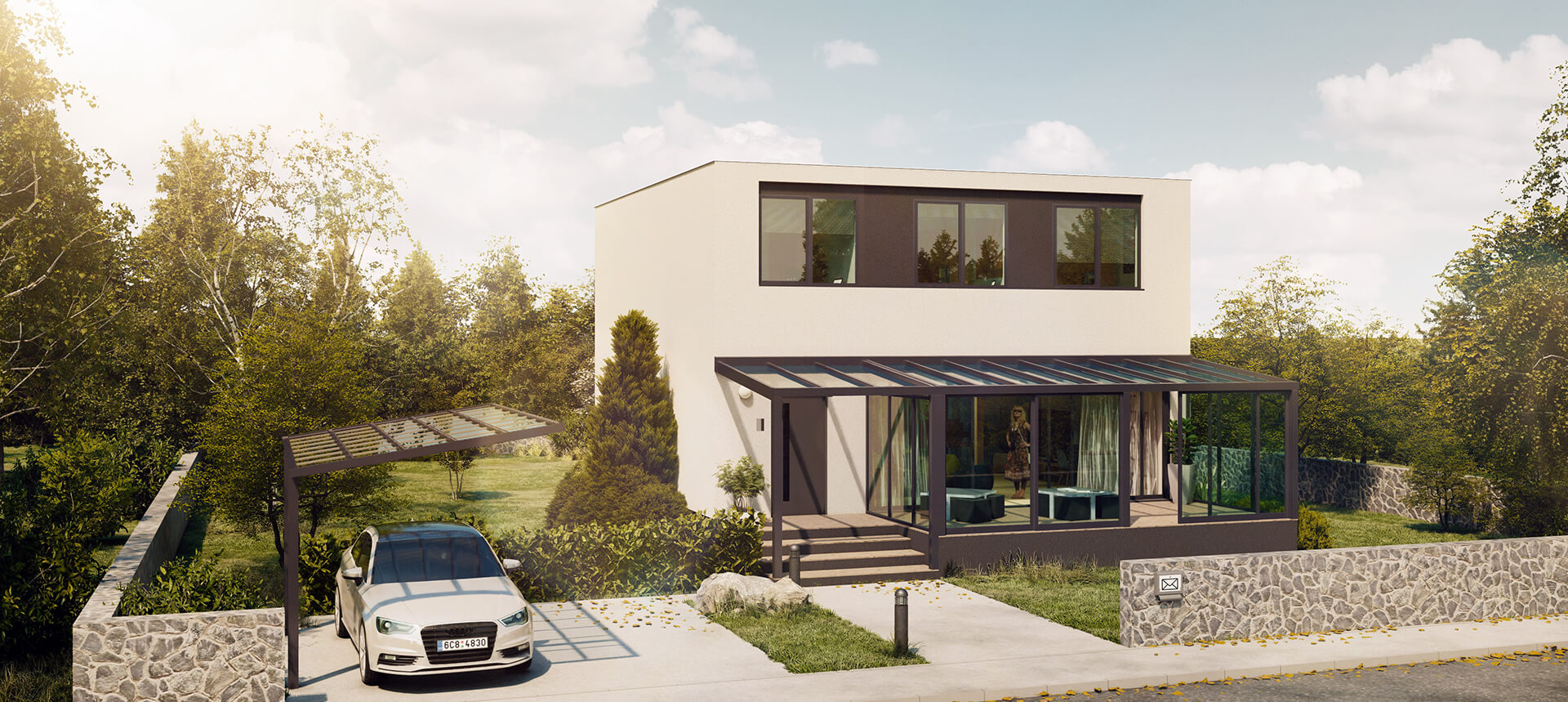 HobbytecA Family Corporation
We perceive satisfied customers and high-quality products that would bring them joy and benefit as our first priority.

PROFESSIONAL INSTALLATION

We offer installation of our products throughout Europe.

Design, Quality, Price

Our products combine timeless workmanship, high-quality materials, and an unmatched price on the market.

LARGEST SHOWROOMS

Currently, we are building showrooms all over Europe to allow our customers to observe the quality of our aluminium structures in person.

IN-HOUSE PRODUCTION

We draw on our own production. Thus, we can create bespoke garden structures.

THE WIDEST PRODUCT RANGE IN THE EU

We offer our clients a comprehensive range of aluminium garden structures manufactured in-house.