GTS 900G - grinder timber with gasoline engines
GTM Professional has in the development and manufacture of wood shredders many years of experience and GTS series is among the best-selling shredders in many Western European markets. The reason for the majority of customers an excellent balance between price, performance and quality. The machines have very unique design thought out. Thanks engine stored under the input shaft are very compact and do not take up much space in storage. Also, the center of gravity is located in the ideal position, and the machine is thus relatively easy to handle. The machine can at their destination either towed or it can be easily broken down into component parts and then relocate it without any problems in their personal car. 
Disassembly and reassembly while the machine takes less than 5 minutes. The heart of the powerful comminuting system is a large drum on which are mounted the two blades of stainless steel (which are rotatable and can be sanded). On the body of the machine is mounted in a counter blade, on which the branches form a crushed and perfectly usable wood chips. Its big advantage is that branch alone attracted and the operator is only inserting branches into the hopper. Model 600 can handle branches up to 5 cm in diameter, model 900 up to 8 cm in diameter and fully professional models of the 1300 extra wide inlet and larger chassis with branches with a diameter of 10 cm.
Parameters
| | |
| --- | --- |
| Max. crushing performance (cm) | 8 |
| engine type | GTM series GTE 270 |
| Engine capacity (cc) | 270 |
| starting | small |
| Fuel | unleaded gasoline |
| Fuel tank capacity (l) | 5.3 |
| The opening height of the chimney above the ground (cm) | 105 |
| The size of the inlet opening (cm) | 25 x 25 |
| Discharge opening height of the chimney (cm) | 138 |
| Low oil | Yes |
| Direction ejection | sideways |
| Adjusting the angle (degrees) | deflector 80 |
| emergency switch | Yes |
| Wheel diameter (mm) | 390 |
| wheel bearings | Yes, Ball |
| knives | 2 swivel + 1 fixed counter knife |
| Weight (kg): | 133.00 |
| Package dimensions (cm): | 111 x 75 x 108 |
Wide range shredder, please Hobbytec.cz/drtice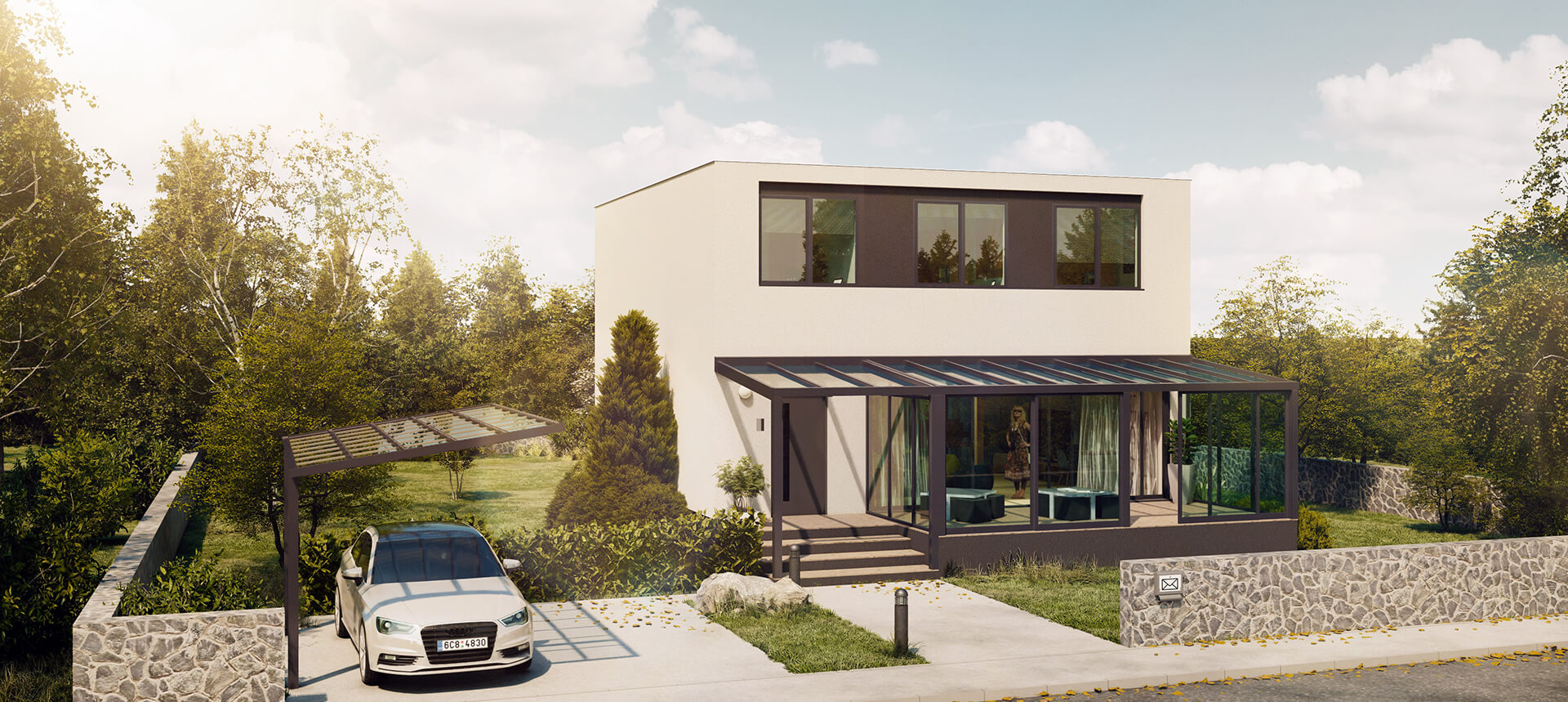 HobbytecA Family Corporation
We perceive satisfied customers and high-quality products that would bring them joy and benefit as our first priority.

PROFESSIONAL INSTALLATION

We offer installation of our products throughout Europe.

Design, Quality, Price

Our products combine timeless workmanship, high-quality materials, and an unmatched price on the market.

LARGEST SHOWROOMS

Currently, we are building showrooms all over Europe to allow our customers to observe the quality of our aluminium structures in person.

IN-HOUSE PRODUCTION

We draw on our own production. Thus, we can create bespoke garden structures.

THE WIDEST PRODUCT RANGE IN THE EU

We offer our clients a comprehensive range of aluminium garden structures manufactured in-house.