Infrared MENSA
Infrared MENSA - gorgeous private infrared sauna for two to three people. MENSA saunas have a side entrance, which allows placement of carbon fiber heaters only with the feet, back and sides, but also from the front side, which is a tremendous advantage. Heat is thus gets to you directly from all four sides.
- The interior of Canadian hemlock
- Exterior of Canadian hemlock
- 7 x Carbon infrared heaters
- 2 radiators in the front wall
- Performance radiators 2180W
- LED color light therapy
- ionizer
- 6 mm clear tempered glass
- SAUNA system AUDIO - AUX, MP3
- Size: 1320 x 1260 x 1900 mm
However, if you want to model smaller darker shade of wood, see infra variant MENSA Canadian cedar. This cedar version also has a built-in floor heaters.
Both variants saunas, both smaller and smaller cedar, have built-in LED illumination color with optional regime. Here is a small guide:
We turned on the light, about 3 to hold LIGHT. Furthermore, switching between programs:
L1 - shines all colors (red, blue and green)
L2 - red and blue
L3 - blue
L4 - blue and green
L5 - Green
L6 - green and red
L7 - red
L8 - changing every fashion colors
L9 - sequential pacing modes in all colors
Complete offer sauna and relaxation program can be found here.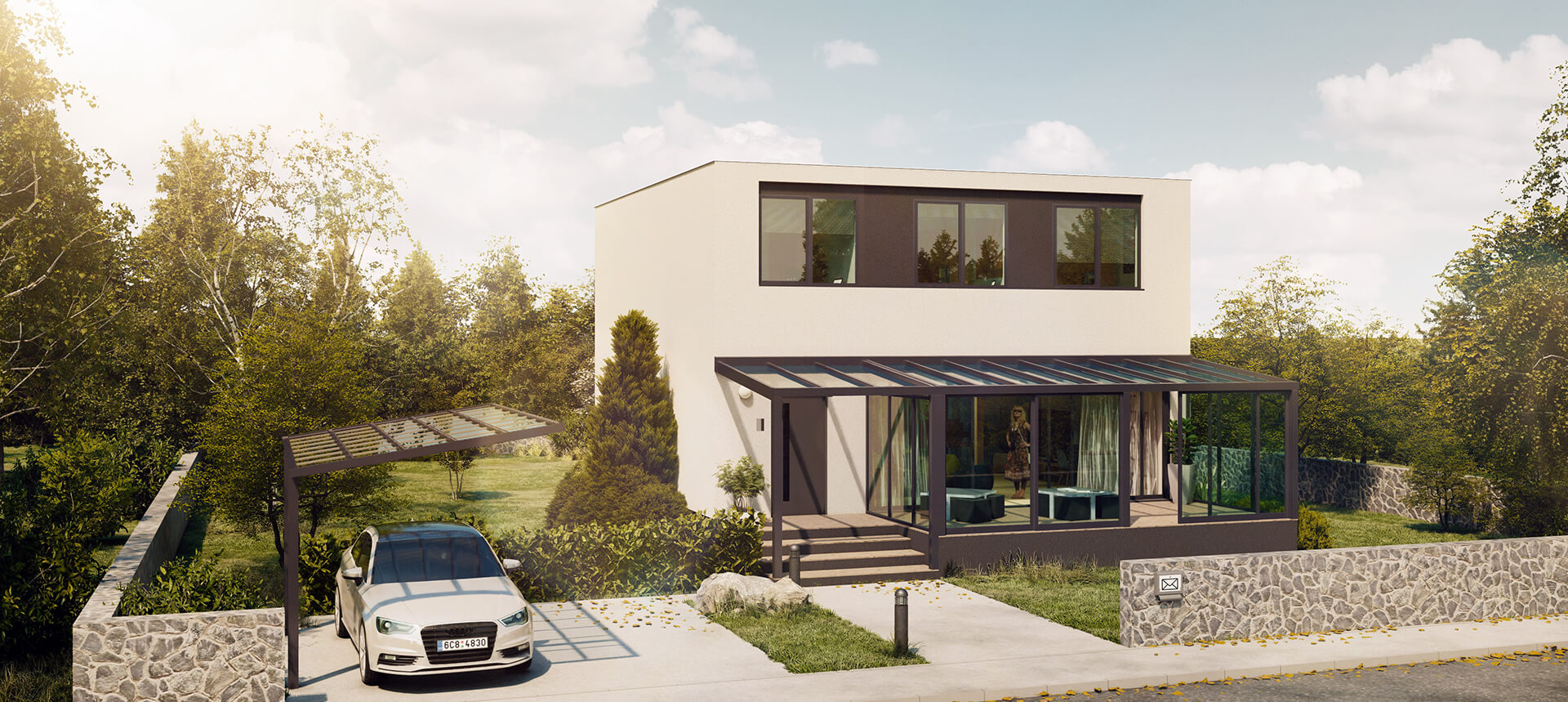 HobbytecA Family Corporation
We perceive satisfied customers and high-quality products that would bring them joy and benefit as our first priority.

PROFESSIONAL INSTALLATION

We offer installation of our products throughout Europe.

Design, Quality, Price

Our products combine timeless workmanship, high-quality materials, and an unmatched price on the market.

LARGEST SHOWROOMS

Currently, we are building showrooms all over Europe to allow our customers to observe the quality of our aluminium structures in person.

IN-HOUSE PRODUCTION

We draw on our own production. Thus, we can create bespoke garden structures.

THE WIDEST PRODUCT RANGE IN THE EU

We offer our clients a comprehensive range of aluminium garden structures manufactured in-house.