Extension: The extension 147 cm Description: Greenhouses type H 7 can be extended using this module to any length Greenhouse is fitted with glass or polycarbonate komůrkovým 4 mm thick. If you order the polycarbonate panels supplied and aluminum adhesive tape for closing chambers on top of the boards and polycarbonate U-profile for the closure of the chambers at the bottom of the plates. Glazing is done with special glazing beads. Solid construction in connection with greenhouse komůrkovým polycarbonate makes it very resistant to stress not only the snow, the wind, but also against hail and other impacts. The greenhouse is also much safer against various injuries. Windows: 1 sunroof rubber edging For flexible mounting of roof windows is recommended to order a rubber edgings under the roof glass. It can order it below and the price is always for the whole roof for the type of greenhouse. Order only for glass. Background frame (can be booked in the conservatory) Installation not provide the underlying frame. The same is true for the plastic panels. If you ordered your greenhouse assembly and with him you ordered also the underlying frame, we assemble the house only when you have a base frame mounted and firmly established in the country. Greenhouse is not mounted on a base frame, unless it is tightly sealed and buried in the ground. This could cause damage to the greenhouse. Installation instructions can be found on the page assembly instructions underlying frame greenhouses Hobby H 7 Excavations should be done according to the schedule you on request.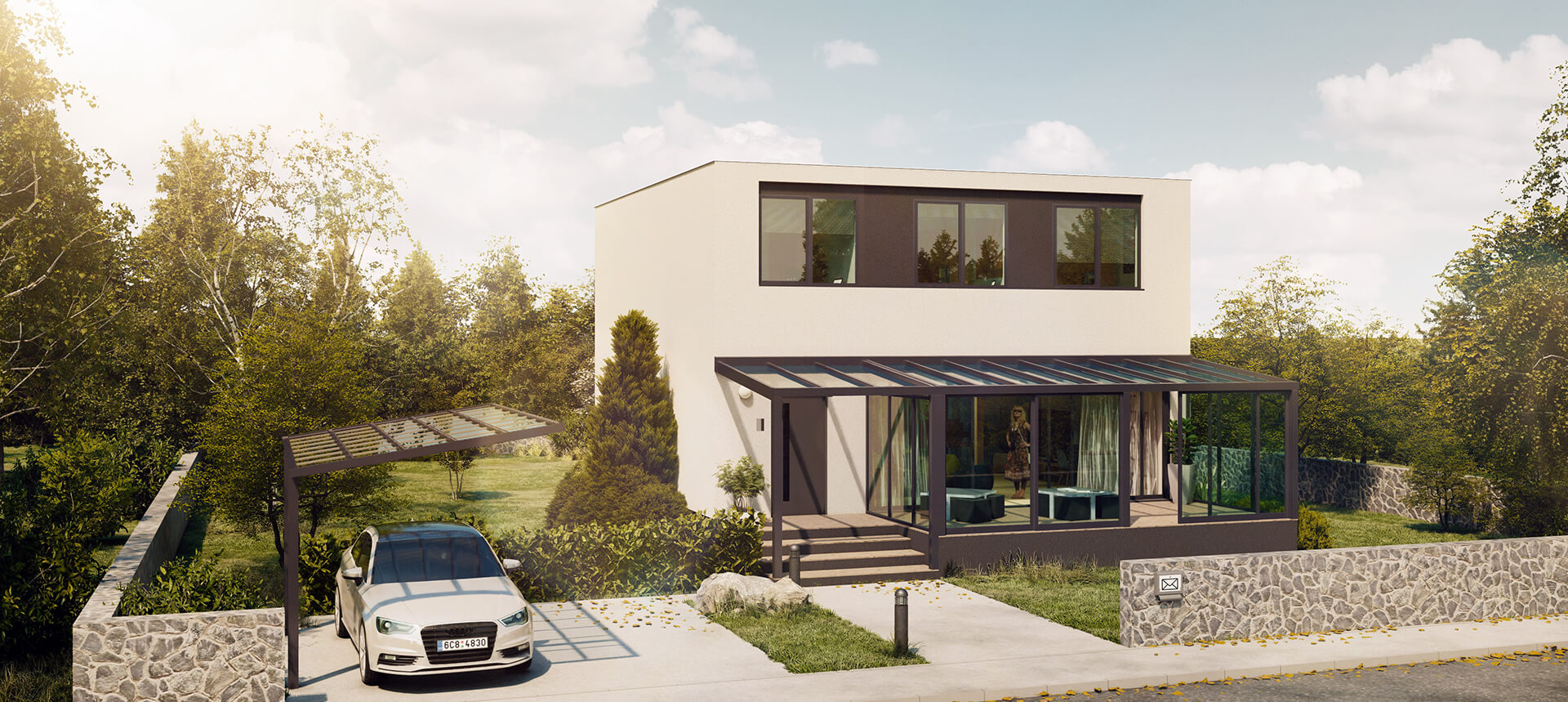 HobbytecA Family Corporation
We perceive satisfied customers and high-quality products that would bring them joy and benefit as our first priority.

PROFESSIONAL INSTALLATION

We offer installation of our products throughout Europe.

Design, Quality, Price

Our products combine timeless workmanship, high-quality materials, and an unmatched price on the market.

LARGEST SHOWROOMS

Currently, we are building showrooms all over Europe to allow our customers to observe the quality of our aluminium structures in person.

IN-HOUSE PRODUCTION

We draw on our own production. Thus, we can create bespoke garden structures.

THE WIDEST PRODUCT RANGE IN THE EU

We offer our clients a comprehensive range of aluminium garden structures manufactured in-house.