Inflatable spa tub
MSPA Oasis M-022LS Sapphire LITE
Luxurious spa tub for 4 persons
MSPA Oasis is a very successful series of
inflatable hot tubs
. Introducing new advanced version of the model version 4 persons 'LITE' Which Means and more Affordable price, quieter and WHIRLPOOLS variants Several exterior colors. Oasis LITE is Offered in sapphire blue in color or Twitlight, and dark blue. Both colors can evoke the tropical sky and make your wellness experience. Do not underestimate the impact of color on our deep relaxation in WHIRLPOOLS!
Despite the lower price of the thesis of models is equipped with OASIS LITE Sapphire Pearl Shell, Which this collection adds a pleasant Hallmark of Luxury. In the interior of the hot tub MSPA Oasis pearlescent color really appreciate - a view of bubbling hot steaming water in combination with this interior is a beautiful experience.
MSPA Oasis M-022LS Sapphire LITE is made from a patented šestivrstvého PVC - Rhino-tech material, Which ensures high durability and inflatable
hot tubs
. As with all models, this mobile hot tub MSPA inflate using a compressor built-in control unit connecting the inflatable tube with the control panel. Custom inflation and installation Takes Less than 10 minutes!
Properties:
Mobile-inflatable hot tub for up to 4 people
Air nozzles number: 118
2014 World first
Pearl Shell spa - very eye-catching appearance
Specifications:
Diameter: 1.80 m
height: 0.70 m
volume: 700 liters
Weight: approx 22 kg
Air jets: 115
Outer material: laminated, permanent and durable PVC - sapphire blue
Shell Material: PVC RhinoTech Premium - Silver Pearl
Power: 220-240V 50Hz
Cable length: 1.5 m
water heating: 1500W
massage pump: 600W
circulation pump: 12V / 35W
Heating rate: 1.5-2 ° C / h
Hot tub accessories:
retractable gauge for inflation meticulous mobile WHIRLPOOLS
1 x cartridge filter MSPA
garden hose adapter for easy connection at discharge
combination lock
instructional DVD
top cover with PVC and a zippered
LITE advanced control panel controllably Directly from the WHIRLPOOLS MSPA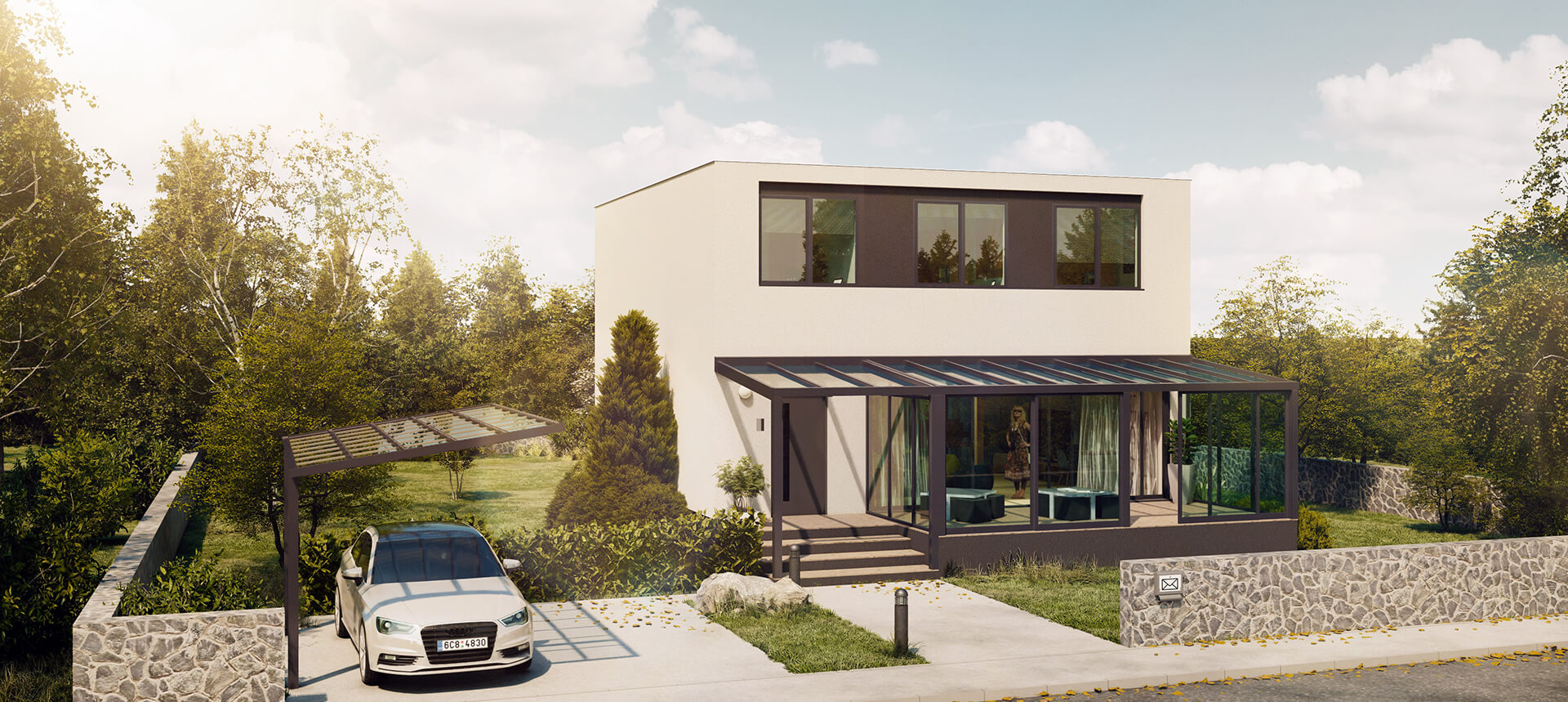 HobbytecA Family Corporation
We perceive satisfied customers and high-quality products that would bring them joy and benefit as our first priority.

PROFESSIONAL INSTALLATION

We offer installation of our products throughout Europe.

Design, Quality, Price

Our products combine timeless workmanship, high-quality materials, and an unmatched price on the market.

LARGEST SHOWROOMS

Currently, we are building showrooms all over Europe to allow our customers to observe the quality of our aluminium structures in person.

IN-HOUSE PRODUCTION

We draw on our own production. Thus, we can create bespoke garden structures.

THE WIDEST PRODUCT RANGE IN THE EU

We offer our clients a comprehensive range of aluminium garden structures manufactured in-house.