HL 1500 - vertical log splitter 15 t
• The hydraulic splitter Scheppach HL 1500 is ideal for demanding users.  You'll be surprised by the ease with which can cope with any type of timber, up to a length of 138 cm. The massive pressure of 15 tons is based on the new design machines that were used steel sheets with thickness up to 6 mm, which in this segment absolutely unique. This gives the machine a longer life and resistant against all strains of splitting of very hard wood. Because of this splitter assumes the work is very heavy logs, the machine is equipped with an extremely low base, thanks to which you do not lift heavy logs for the heights. For shorter logs machine is equipped with a folding table and an even smaller blocks there are other removable desk
. 
VARIO
VARIO system allows you to set the path of the piston according to the length logs and save while on considerable amounts of time and electricity.
Other elements splitters
The log splitter is equipped with a sophisticated security system that meets even the most stringent German standards and virtually eliminates the possibility of accidental machine start. Two-handed system boot the machine ensures that your arms are always at a safe distance from the working path of the wedge. Large wheels and a transport handle facilitates the handling of the entire machine.
Accessories
Splitting is assigned to a free four-spoke wedge (with a value of 1399, - CZK), which serve excellent for cutting thick logs.
other splitter
Scheppach The company manufactures a wide range of splitters. If you need only minor tweaking logs, all you need is log splitters, wood HL 450, HL 650, HL 710 or HL 800e.
| | |
| --- | --- |
| engine type | 400V, 50Hz |
| Power Consumption (W) | 4100 |
| Speed ​​(rev / min) | 1450 |
| Splitting pressure (t) | 15 |
| Splitting speed (cm / s) | 4.5 |
| Back speed (cm / s) | 18 |
| Log length (cm) | 59/88/135 |
| Diameter logs (cm) | 40 |
| Table height (mm) | 70/550/820 |
| Oil tank capacity (l) | 8 |
| Weight (kg): | 220.00 |
| Vol. C.: | 5905404951 |
Complete range of splitters and accessories can be found on Hobbytec.cz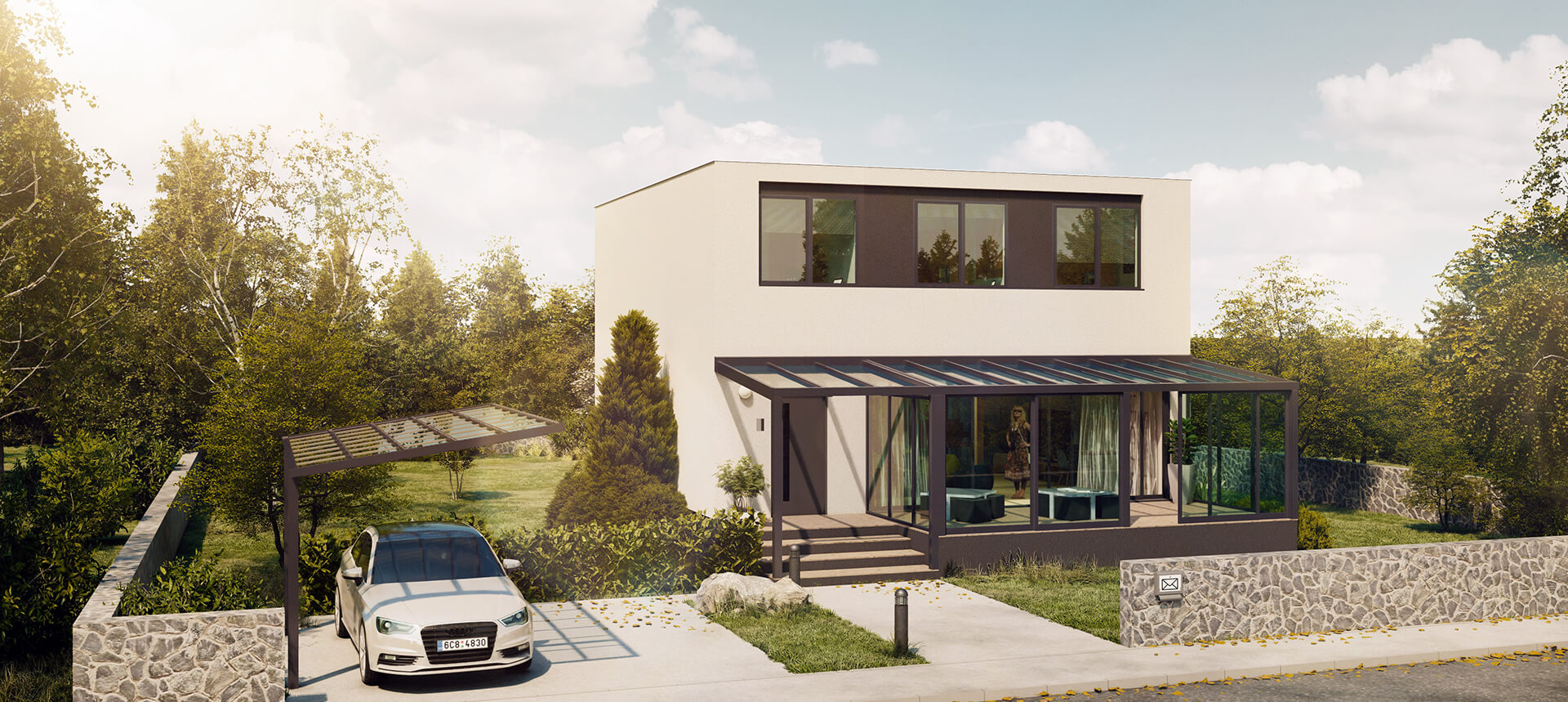 HobbytecA Family Corporation
We perceive satisfied customers and high-quality products that would bring them joy and benefit as our first priority.

PROFESSIONAL INSTALLATION

We offer installation of our products throughout Europe.

Design, Quality, Price

Our products combine timeless workmanship, high-quality materials, and an unmatched price on the market.

LARGEST SHOWROOMS

Currently, we are building showrooms all over Europe to allow our customers to observe the quality of our aluminium structures in person.

IN-HOUSE PRODUCTION

We draw on our own production. Thus, we can create bespoke garden structures.

THE WIDEST PRODUCT RANGE IN THE EU

We offer our clients a comprehensive range of aluminium garden structures manufactured in-house.