HM 80 MP - two-speed multifunction miter saw and skin with laser
Mitre saw
HM 80 MPod Scheppach is absolute highlight in its class. If you are looking for a universal helper in the workshop, this model is the best that can offer the market today.
Equipment
The basis is an excellent universal blade Z, fitted as standard, 40 teeth for a very smooth cut. He is able without difficulty to cut both soft and hard wood as well as other materials such as aluminum, copper or plastic. For this disc is not a problem without damaging the cut timber in which the nails. The machine mastered cutting various materials of excellent quality, it is equipped with two speeds. The other equipment to offer the best: robust, stable and yet still lightweight design thanks to the use of aluminum alloy, virtually unbreakable blade guard made of aluminum alloy and the guide wheel (cover and never nezadrhne of material using coating), generously sized adjustable lateral extensions of the alloy aluminum with integrated pull-out stop on both sides, easy to adjust the angle of the cut by the comfortable quick release, adjustable clamp, a system of two bars travel with bearings on both sleeves for excellent precision cut, high iron fence with scale, powerful motor 1700 W, adjustable laser, integrated dust bag of a material which resists sparks metal cutting and working capacity of 305 x 65 mm.
Accessories
 If you require cutting with a predominance of metal saw you can be equipped with a professional cutting disc for metal.
Other miter saws
Scheppach company can offer podobnopu miter saw HM 100 MP.
Packaging dimensions: 735x535x330 mm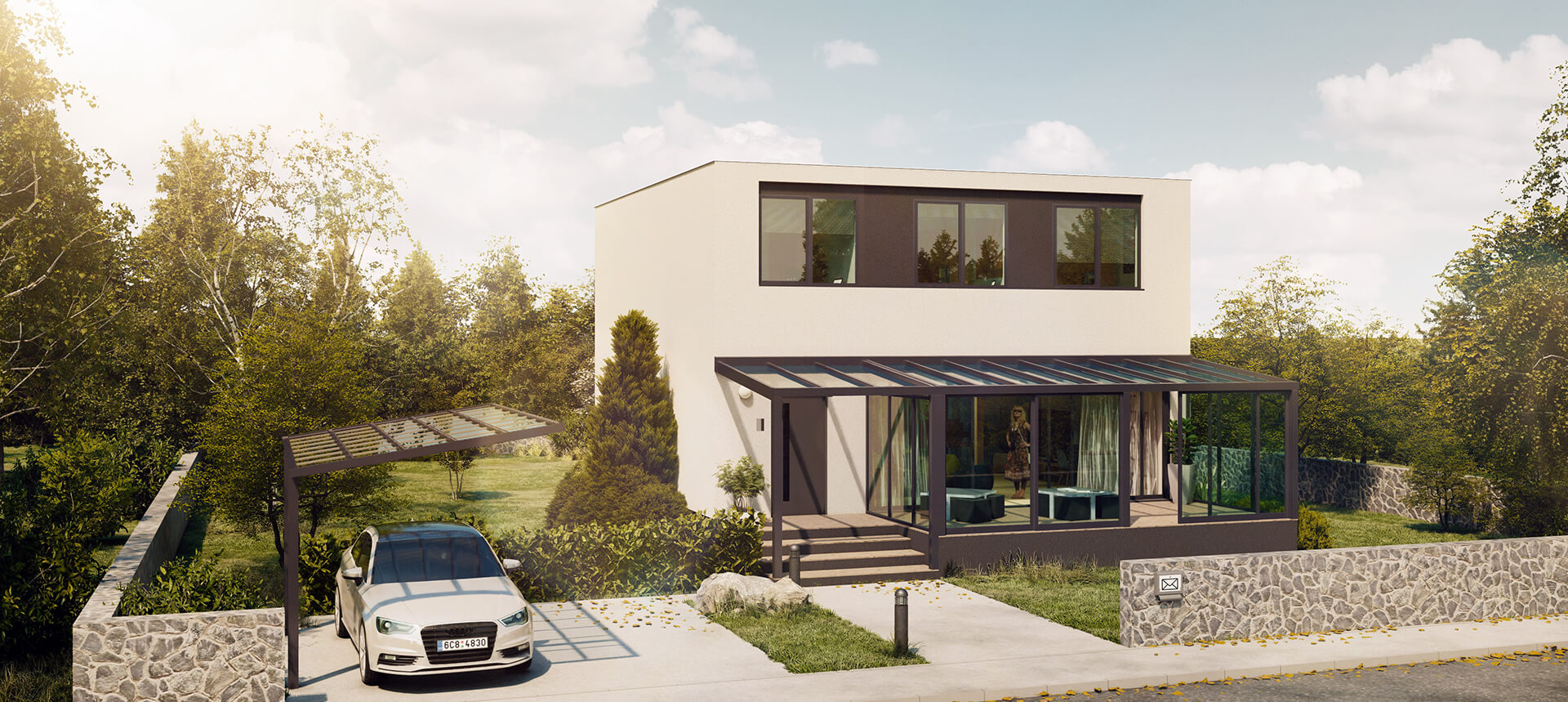 HobbytecA Family Corporation
We perceive satisfied customers and high-quality products that would bring them joy and benefit as our first priority.

PROFESSIONAL INSTALLATION

We offer installation of our products throughout Europe.

Design, Quality, Price

Our products combine timeless workmanship, high-quality materials, and an unmatched price on the market.

LARGEST SHOWROOMS

Currently, we are building showrooms all over Europe to allow our customers to observe the quality of our aluminium structures in person.

IN-HOUSE PRODUCTION

We draw on our own production. Thus, we can create bespoke garden structures.

THE WIDEST PRODUCT RANGE IN THE EU

We offer our clients a comprehensive range of aluminium garden structures manufactured in-house.