Scheppach inverter generator SG 2000
SG 2000 is a well-equipped, modern, quiet and handy source of the highest quality stream, which you can safely connect not only ordinary consumers but also the most sensitive electronic equipment. The inverter is built on the latest technology. The engine is connected with the alternator producing alternating current. It, however, as in conventional generators does not supply consumers directly, but is first transformed into direct current and then using advanced electronics, microprocessors and high-tech magnets again converted into alternating current.
benefits
With controlled transfer curve of this current is extremely smooth and regular and can not be affected by fluctuations in the engine speed must be, as in other centers. Such a
generator
can safely connect not only conventional power tools, light sources, cooling the beer, but also all the appliances that include a microprocessor, sensitive to the quality of the stream - phones, computers, printers, game consoles, modern kitchen appliances, etc. Another advantage Scheppach generator technology fuel savings when the engine is at low loads itself adjusts the speed. This allows fuel savings up to 40% compared to conventional generators.
Another useful feature of the machine, which protects the motor against destruction or expensive repair the automatic switch off if it falls Engine oil level falls below the required threshold, as well as overload protection. If you use a generator in the camp, boat, camper or outdoor party, you will appreciate the very low noise unit, which is among the best. Unwanted vibrations are also damped rubber bootie. Large handle is great when carrying and compact design saves a lot of storage space.
Specifications:
Dimensions: 510x295x440 mm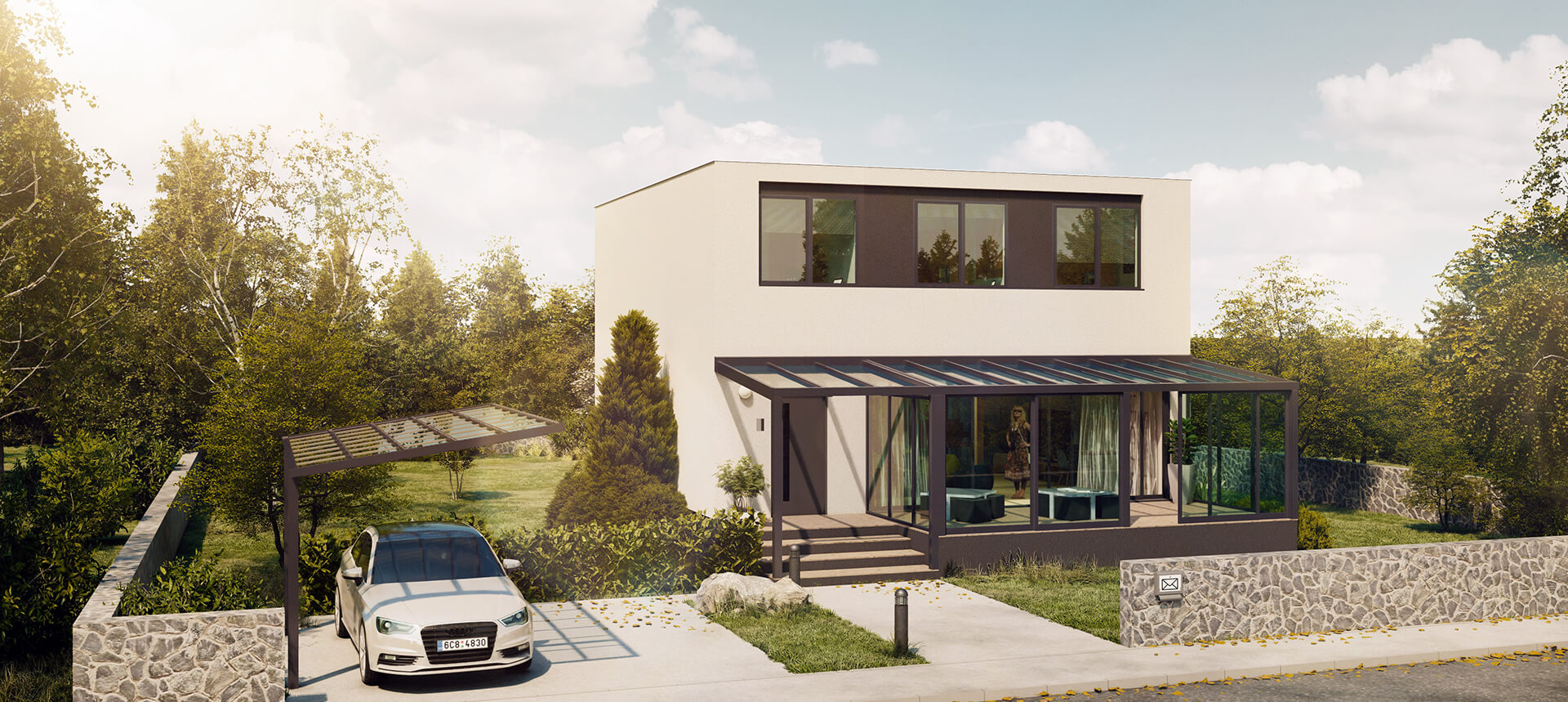 HobbytecA Family Corporation
We perceive satisfied customers and high-quality products that would bring them joy and benefit as our first priority.

PROFESSIONAL INSTALLATION

We offer installation of our products throughout Europe.

Design, Quality, Price

Our products combine timeless workmanship, high-quality materials, and an unmatched price on the market.

LARGEST SHOWROOMS

Currently, we are building showrooms all over Europe to allow our customers to observe the quality of our aluminium structures in person.

IN-HOUSE PRODUCTION

We draw on our own production. Thus, we can create bespoke garden structures.

THE WIDEST PRODUCT RANGE IN THE EU

We offer our clients a comprehensive range of aluminium garden structures manufactured in-house.