Solar pool heating SUNNY SOLAR HEATER GF

Solar pool heating SUNNY SOLAR HEATER very efficiently heated pool circuit, without the aid of electricity, only through solar energy.

- Increase the water temperature of up to + 4 ° C; It is possible to raise the water temperature up to 6 ° C in the case of the involvement of another solar heating
- Suitable for pools up to 7500 l.
- Links to other serial heating SUNNY SOLAR heaters - up to 4x.
- Stand for 20 ° tilt.
- Possibility to connect a garden hose connectors 32 mm - 38 mm.
- Designed for pumps from 2000 to 10,000 l / h.





Visit our brand WORLD WHIRLPOOLS & electric bikes in Prague - Průhonice / Čestlice: Čestlice 272 289 - D1 EXIT 8 - Facing Dobřejovice. Mon-Fri 9-18, SO 9-14: 30 pm.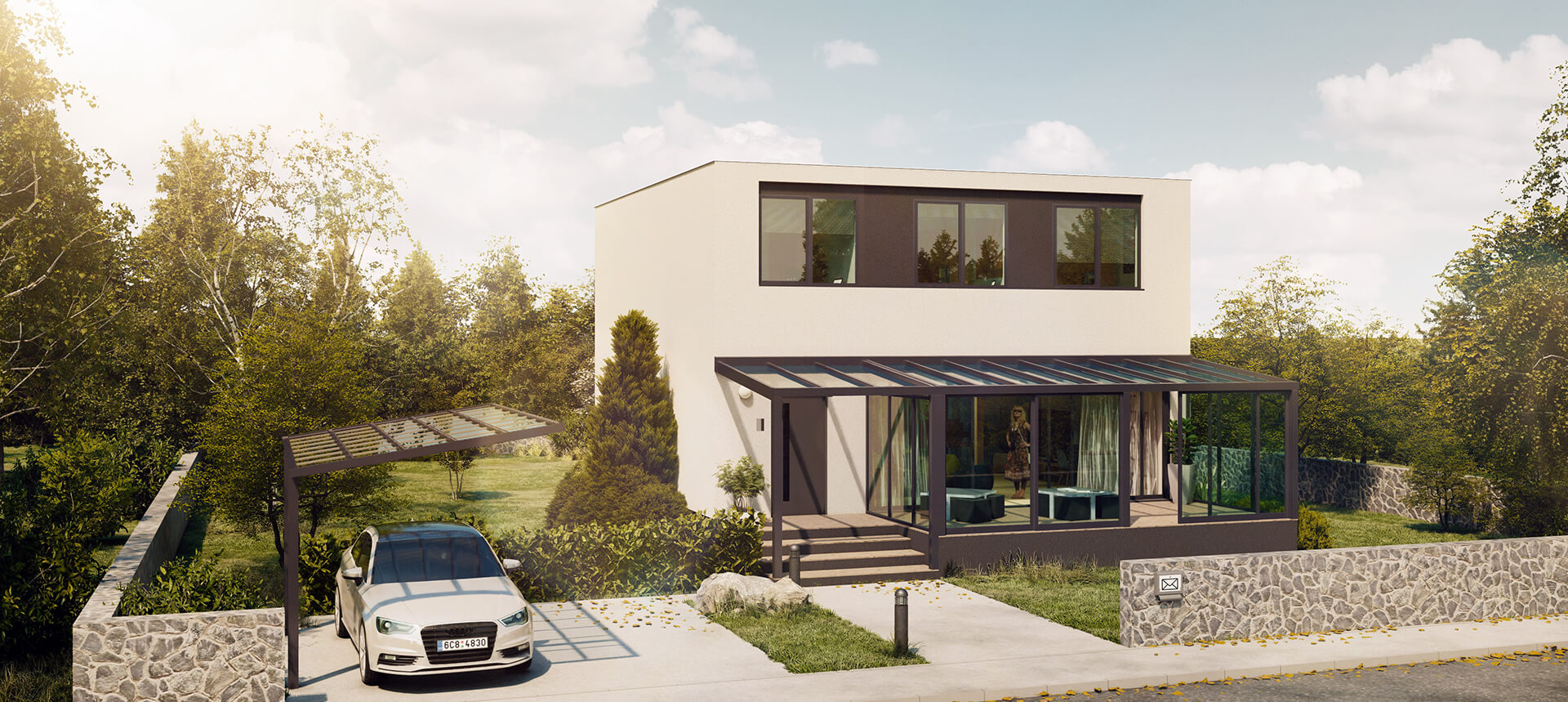 HobbytecA Family Corporation
We perceive satisfied customers and high-quality products that would bring them joy and benefit as our first priority.

PROFESSIONAL INSTALLATION

We offer installation of our products throughout Europe.

Design, Quality, Price

Our products combine timeless workmanship, high-quality materials, and an unmatched price on the market.

LARGEST SHOWROOMS

Currently, we are building showrooms all over Europe to allow our customers to observe the quality of our aluminium structures in person.

IN-HOUSE PRODUCTION

We draw on our own production. Thus, we can create bespoke garden structures.

THE WIDEST PRODUCT RANGE IN THE EU

We offer our clients a comprehensive range of aluminium garden structures manufactured in-house.