Verticutter Vega LES 1801: is an essential tool for Those Who Want beautifully green, thick and healthy lawn
Powerful motor 1800 W greatly increases the lifespan loaded machine and is essential for the proper functioning of the machine in the longer neglected or PREVIOUSLY unmanaged grasslands with a high density of dirt, moss, dead grass, etc.
Ergonomic handle
Easy conversion depth of engagement of large knob on top of the machine
collector standard with a handle and a large opening for easy emptying
wide chute tunnel
Storing the rolls in bearings.
steel blades cut into the ground and cleans the soil beneath the turf of dirt and grass Clippings. Further upset the hardened surface of the soil and loosening the soil, Which Receives Then more moisture and nutrients. Slit the new shoots of grass that odnožujících Their support growth and leads to Thickening of the lawn and instead restricts the growth of dicotyledonous weeds.
Make your lawn beautifully green and thick, use an aerator in the spring and late summer. A day or two before maintenance lawn and pour enough into the same Even after aeration. The ideal is to combine the aeration side dress treatment and dosetím new grass.
Engine: Electric 230V / 50Hz
Power: 1800 W
No-load speed: 2850 rpm.
Cutting width: 350 mm
Height adjustment: 5-fold, central
Milling cylinder with 15 steel knives
Trash: 45 ls metal handle and a large opening for easy emptying
Product height: 950 mm
Product width: 570 mm
Product depth: 1300 mm
Weight: 22 kg
Package Weight: 22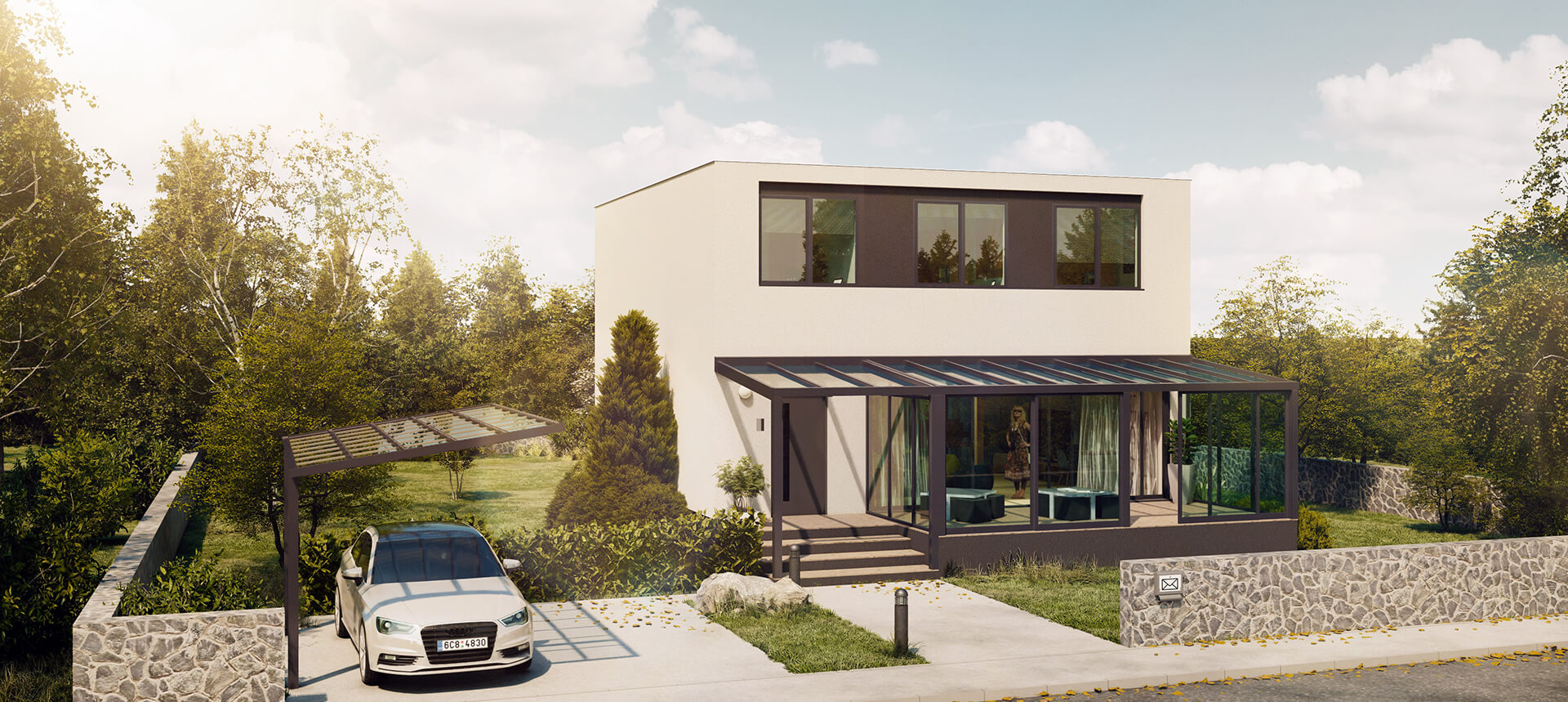 HobbytecA Family Corporation
We perceive satisfied customers and high-quality products that would bring them joy and benefit as our first priority.

PROFESSIONAL INSTALLATION

We offer installation of our products throughout Europe.

Design, Quality, Price

Our products combine timeless workmanship, high-quality materials, and an unmatched price on the market.

LARGEST SHOWROOMS

Currently, we are building showrooms all over Europe to allow our customers to observe the quality of our aluminium structures in person.

IN-HOUSE PRODUCTION

We draw on our own production. Thus, we can create bespoke garden structures.

THE WIDEST PRODUCT RANGE IN THE EU

We offer our clients a comprehensive range of aluminium garden structures manufactured in-house.