Verticutter Weibang WB 384 RC engine ý Aerators Weibang WB 384 RC also known as Verticutter, with the engine LONCIN 5HP, Working width is 380 mm, smooth central height adjustment, the chassis is made from steel bagger with a volume of 40 liters. The shaft is fitted FLEXI PROFI knives - this construction eliminates Possible damage to the blades or the Entire shaft. The shaft is mounted in massive deposits. Aerators weight is 46 kg.Scarifying the lawn is INTENDED to reduce the AMOUNT of old grass and moss layer overhead and thereby Increase air circulation, speed ingress of water and nutrients to the vegetation layer while Increasing the supply of light.
Verticutation Also Supports the growth of the root system of the lawn and Prevents the formation of fungal diseases lawn.
Fully reclining ergonomic handle, central depth adjustment, integrated bagger Gives you ample Luxury.
Gasoline aerator WB 384 RC is equipped flexible professional knives for the perfect vertikulaci your lawn.
Engine Type: LONCIN OHV G160F, 163 cc, 5HP
Starting Hand
Trash volume: 40 l
Cutting width: 380 mm
Chassis: High-quality steel
Ball bearings: YES
Interchangeable blades: YES
Flexi professional knives: YES
Weight: 46 kg
Warranty of 4 years
Package Weight: 46
Width: 80
Height: 64
Depth: 69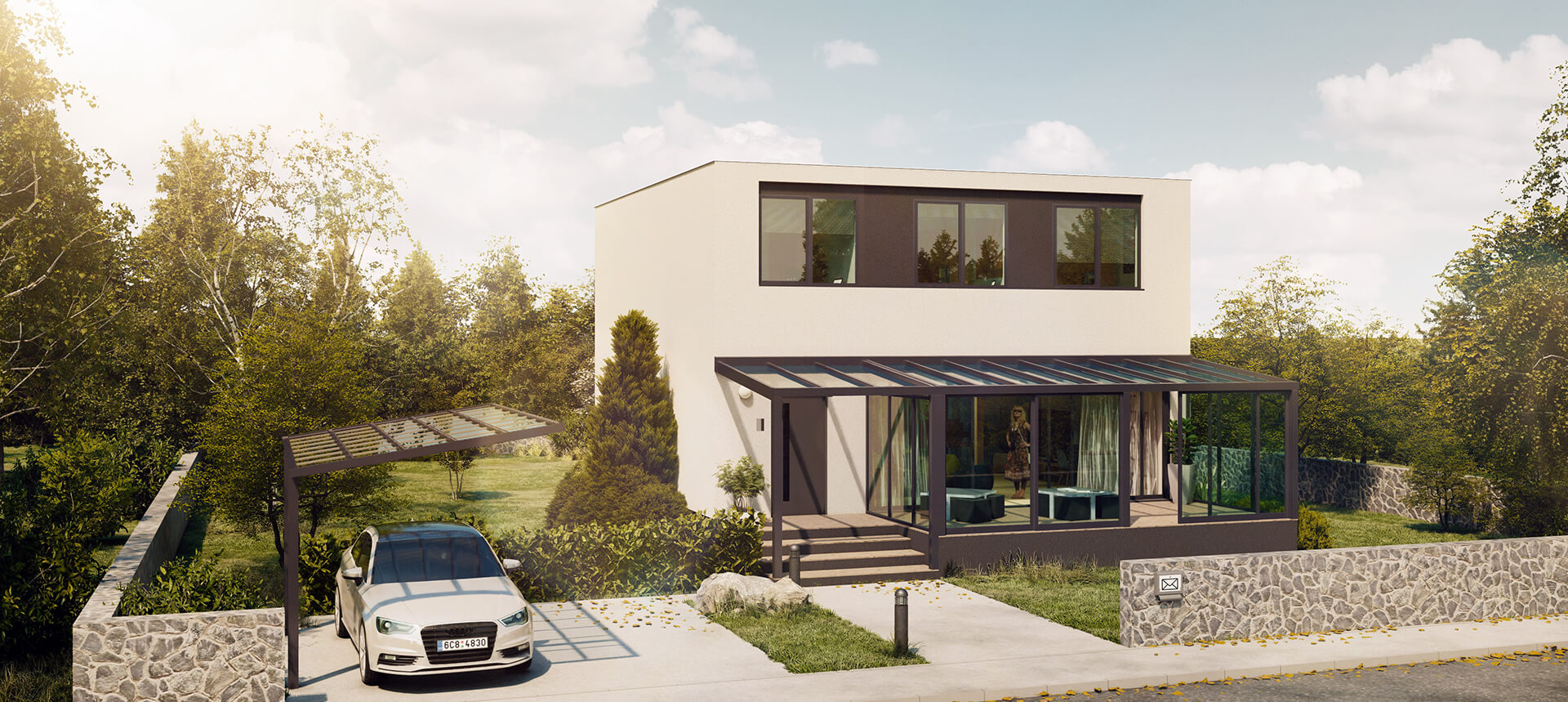 HobbytecA Family Corporation
We perceive satisfied customers and high-quality products that would bring them joy and benefit as our first priority.

PROFESSIONAL INSTALLATION

We offer installation of our products throughout Europe.

Design, Quality, Price

Our products combine timeless workmanship, high-quality materials, and an unmatched price on the market.

LARGEST SHOWROOMS

Currently, we are building showrooms all over Europe to allow our customers to observe the quality of our aluminium structures in person.

IN-HOUSE PRODUCTION

We draw on our own production. Thus, we can create bespoke garden structures.

THE WIDEST PRODUCT RANGE IN THE EU

We offer our clients a comprehensive range of aluminium garden structures manufactured in-house.