HROMIOVÉ - VANADIUMOVÉ KNIVES: In the production of blades Used with special material.Blades are ideal for use in heavy load; They are resistant to powerful shocks. (Eg metal ropes, stones, cans, etc.).
DIGITAL IGNITION: Digital Ignition was developed by ACTIVE to Achieve better performance.The digital ignition Guarantees an easier start the engine in any condition, a cleaner engine and Lower Emissions.
H23S
Dual anti-vibration system (springs and rubber shock absorber) is Used in this model. Hands are well away from the engine and the blades. All safety requirements are Satisfactory.
Carburetor: The engines are Used by Walbro carburetors.Fuel Mixture gets to the carburetor using the manual pump. The membranes are made of special Teflon material for the detention of unleaded fuel.
CRANKSHAFT: Two-piece Crankshafts with two counterweights are made of high quality steel.Special design Reduces vibration and ensures high performance.
FITTING THE BLADES: Blades are laser cut, edited and sharpened advanced technological process.Special spacer washers ENSURE perfect bonding.
FUEL TANK: For easier refueling tank on the large cap.All hoses are Manufactured in Viton, special material to Prevent corrosion of unleaded fuel and high Temperatures. Special device for Preventing evaporation of fuel.
Gearbox: All components of the gearbox are designed for use under heavy load.Ball bearings are in the gearbox is Used to reduce heat. The connecting rod is mounted to the needle bearing and Allows smooth movement of the knife.
SHAPE OF KNIVES: Technicians from Active Suggested shapes of knives to emit optimal performance.
Air Filter: Two-stage air filters.These filters guarantee longer engine life and lower maintenance expenses.
Hedges and ornamental trees are among the most popular decorative features of the gardens That require proper care.
It Consists Mainly of regular shape and zmlazovací Also cuts.
This work brilliantly handle scissors ACTIVE hedge That Will Satisfy Demanding both users, but Also professionals.
Scissors are equipped with modern gear dvouvačkovým transfer with two self-lubricating bearings and Effective anti-vibration system.
Equally Significant factors in shaping shrubs and hedges are comfort and precision cut.
Scissors ACTIVE meet requirements proposition thanks to the 5-position rotary handle and precision ground blades made of high quality steel.
H23S75 trimmer
Engine: 2 stroke
Engine capacity: 23 cm3
Power: 1.2 HP / 0.9 Kw
Blade length: 750 mm
Weight: 5.65 kg
Warranty: 4 years
Package weight: 6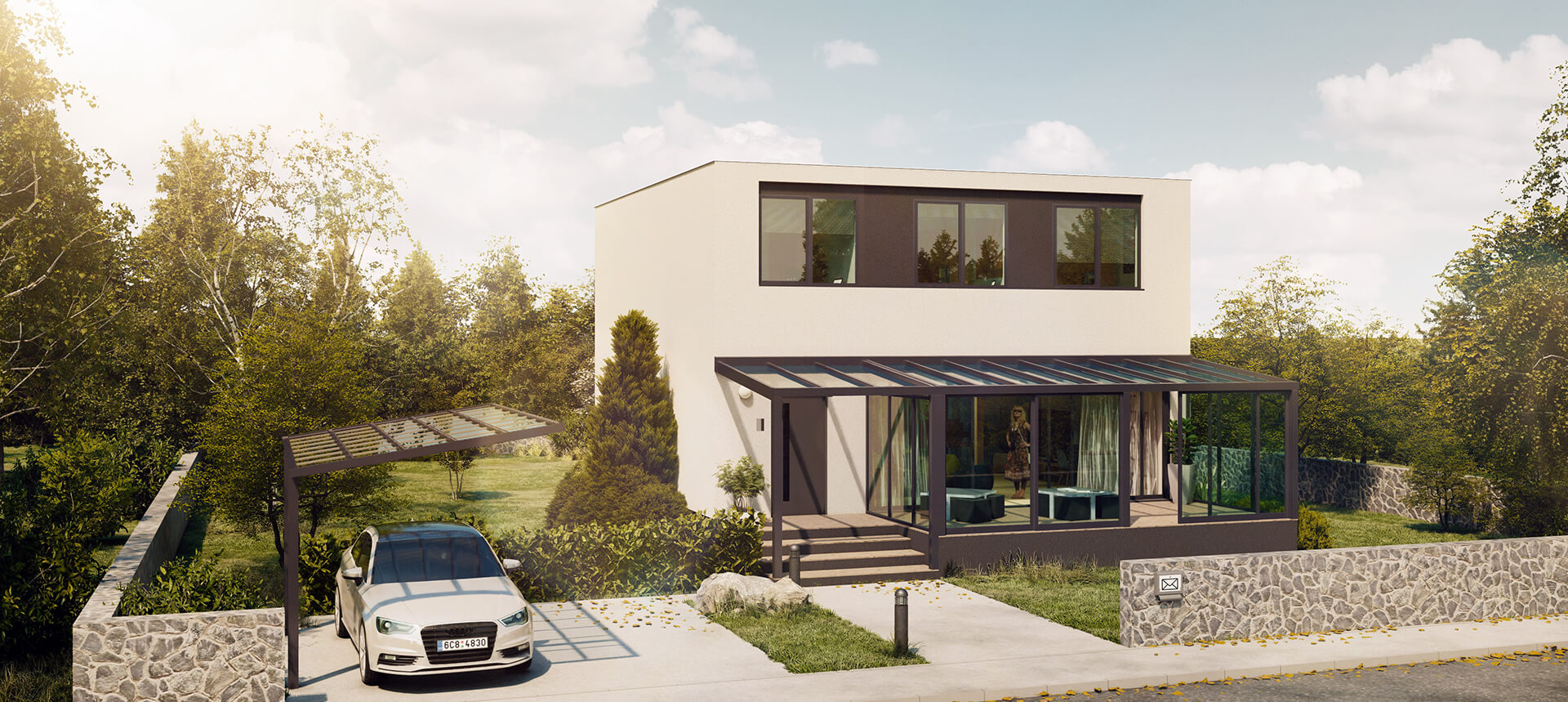 HobbytecA Family Corporation
We perceive satisfied customers and high-quality products that would bring them joy and benefit as our first priority.

PROFESSIONAL INSTALLATION

We offer installation of our products throughout Europe.

Design, Quality, Price

Our products combine timeless workmanship, high-quality materials, and an unmatched price on the market.

LARGEST SHOWROOMS

Currently, we are building showrooms all over Europe to allow our customers to observe the quality of our aluminium structures in person.

IN-HOUSE PRODUCTION

We draw on our own production. Thus, we can create bespoke garden structures.

THE WIDEST PRODUCT RANGE IN THE EU

We offer our clients a comprehensive range of aluminium garden structures manufactured in-house.