Gasoline professional wood shredder Weibang WB SH 1025 KL . Grinder wood Weibang WB SH KL 1025, is a professional machine
used for shredding material into wood chips.
Robust construction crusher is designed with the assumption of large crushing material. The crusher has a rotary blade and shear stable. 
Crushing wood shredder wood Weibang WB SH 1025 KL arises woodchips. This resulting biomass can be used
to produce heat
by
combustion.
You can add it to the compost or to
use
it
instead of bark mulch.
 Wood chips from wood grinders Weibang WB SH KL 1025 can also be compressed into pellets or briquettes. 
Engine: Kohler CH730, 25 PS
Maximum speed: 3600 rpm
Knife speed: 2000 rpm
Chopping
knives: 4
Hammer knives: 36x
Diameter branches: max. 130 mm
Turbine for ejection chips: YES
Dimensions
: 1980x1290x1380 mm
Weight: 328 kg
Warranty of 4 years
Package Weight: 328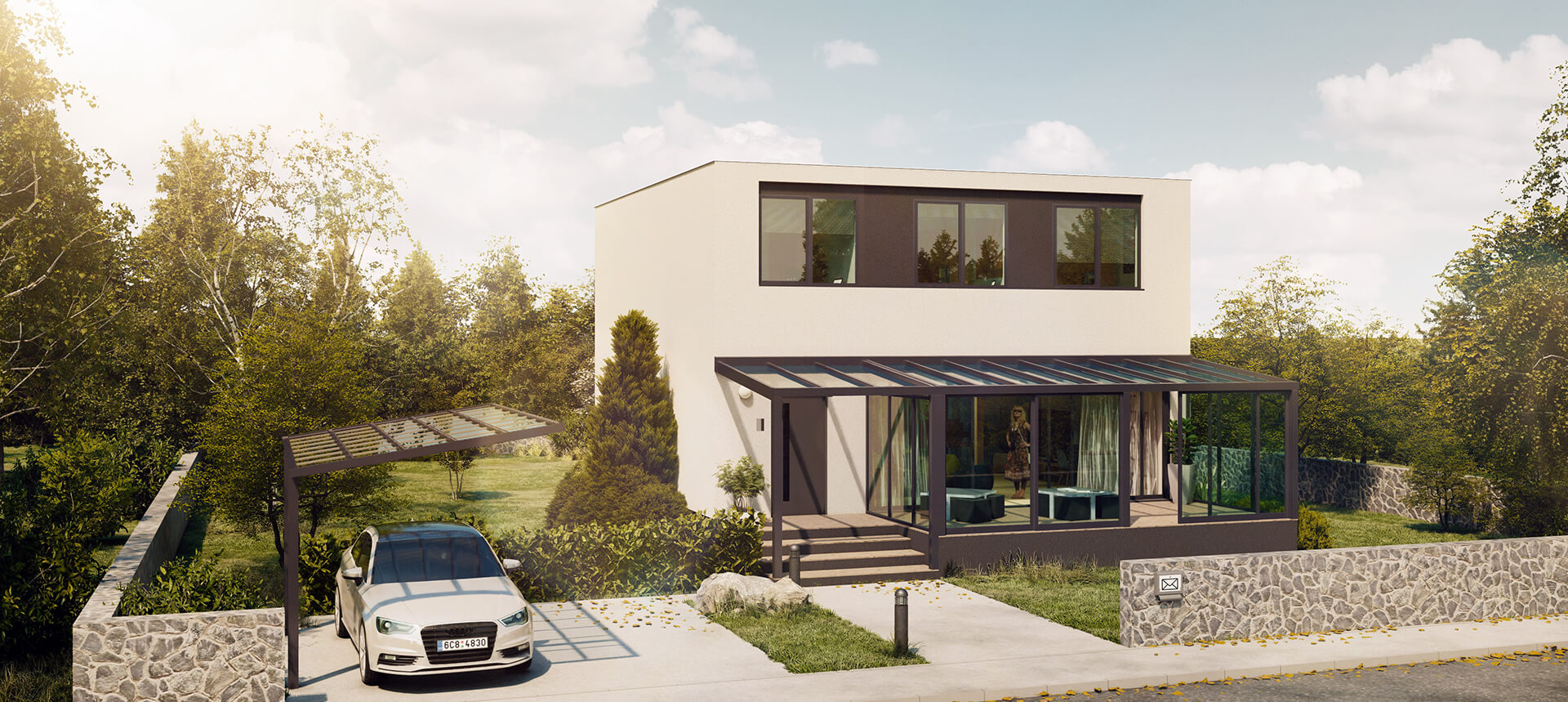 HobbytecA Family Corporation
We perceive satisfied customers and high-quality products that would bring them joy and benefit as our first priority.

PROFESSIONAL INSTALLATION

We offer installation of our products throughout Europe.

Design, Quality, Price

Our products combine timeless workmanship, high-quality materials, and an unmatched price on the market.

LARGEST SHOWROOMS

Currently, we are building showrooms all over Europe to allow our customers to observe the quality of our aluminium structures in person.

IN-HOUSE PRODUCTION

We draw on our own production. Thus, we can create bespoke garden structures.

THE WIDEST PRODUCT RANGE IN THE EU

We offer our clients a comprehensive range of aluminium garden structures manufactured in-house.